Bundanon Trust 2018 residences are now open (closing midnight, 19 June 2017) with applicants receiving notification in September this year.
Bundanon residencies are highly prized with a limited number of opportunities available per year. As a result, applications for residency are competitive. Each year we receive hundreds of applications, and the current success rate is approximately 30%. All applications will be assessed against the following weighted criteria: Artistic standing of applicant and artistic merit of the proposal (60%) Benefit of the residency to the applicant's professional development or the successful realisation of the prop
Source: 2018 residencies :: Bundanon Trust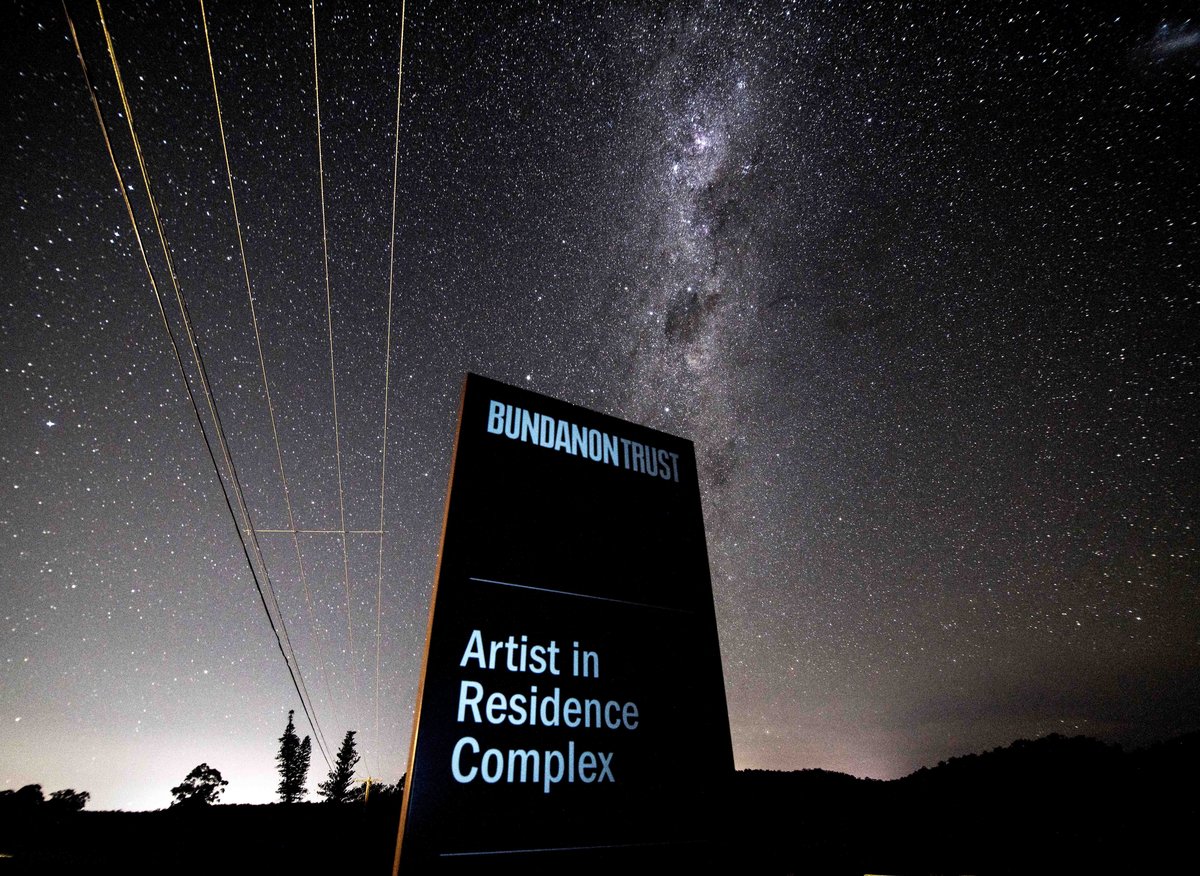 The Artist-in-Residence program at Bundanon Trust is made possible through the financial support of public funding and individual donors. However this funding does not cover the full cost of the program.
Please note that as of 2018 there will be a standard accommodation fee for Bundanon residencies of $50 per person per night, with a minimum stay of 7 nights. Groups over 10 people are accommodated at the Boyd Education Centre at Riversdale at the cost of $65 per person per night.