Are you making theatre for young audiences? Or do you want to connect with those that are?
SAVE THE DATE for 12th September at Casula Powerhouse (more info to come soon)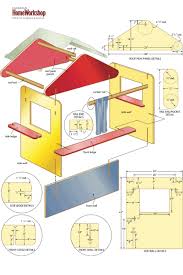 What is the current situation in NSW around new theatre work for young audiences? Because, if young audiences are our future how are we developing new theatre work for them and with them. What is the status or outlook of such work in NSW?
Theatre makers, artists, producers, presenters, policy makers are invited to attend this get together and be part of an important conversation about the future of new theatre work for our future.
Hosted by Theatre Network NSW as part of The Way Out West Festival (WOW) 2017 with a panel of leading NSW based theatre practitioners.