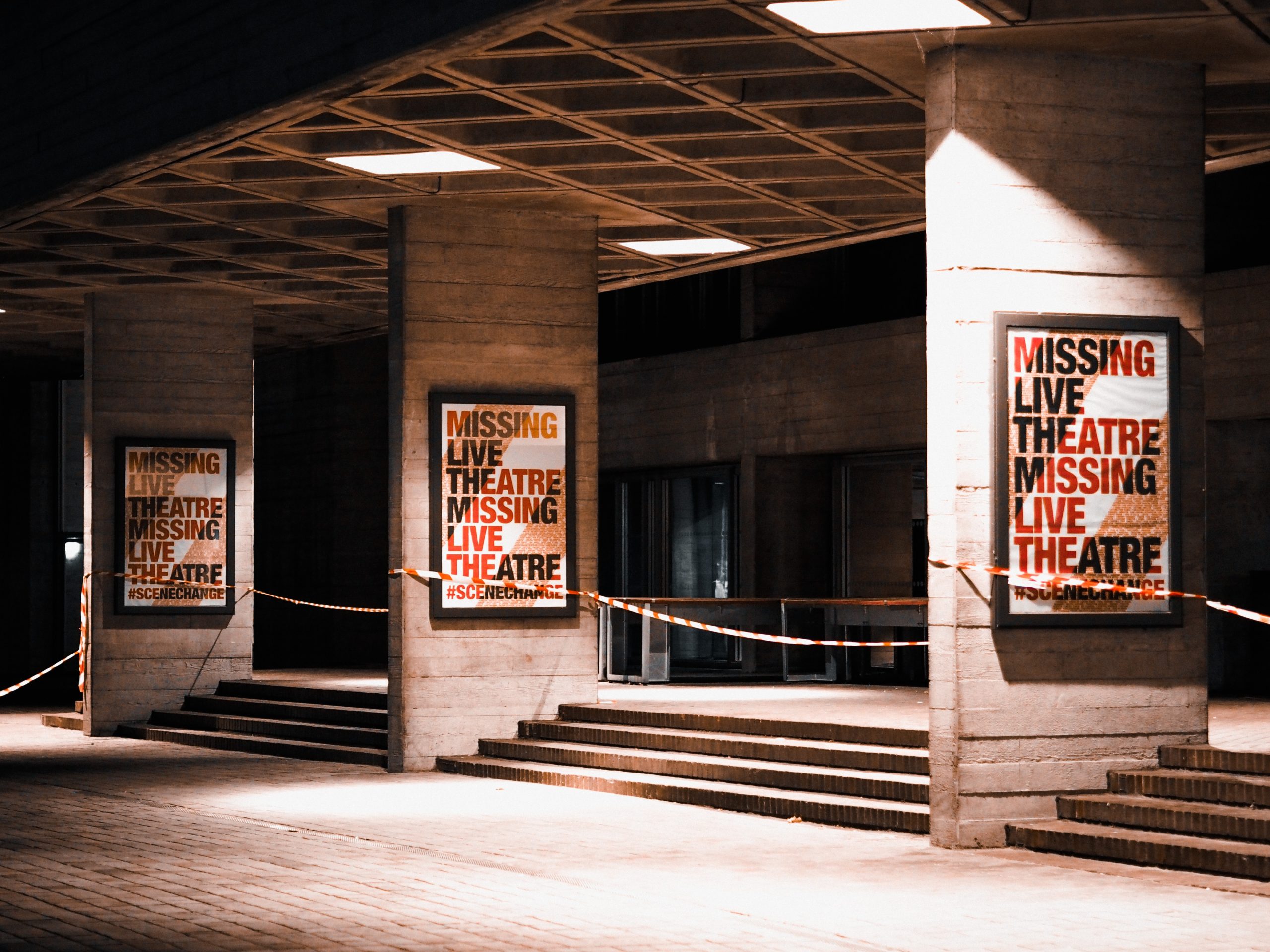 COVID INFORMATION 
AND
SUPPORT FOR THE SECTOR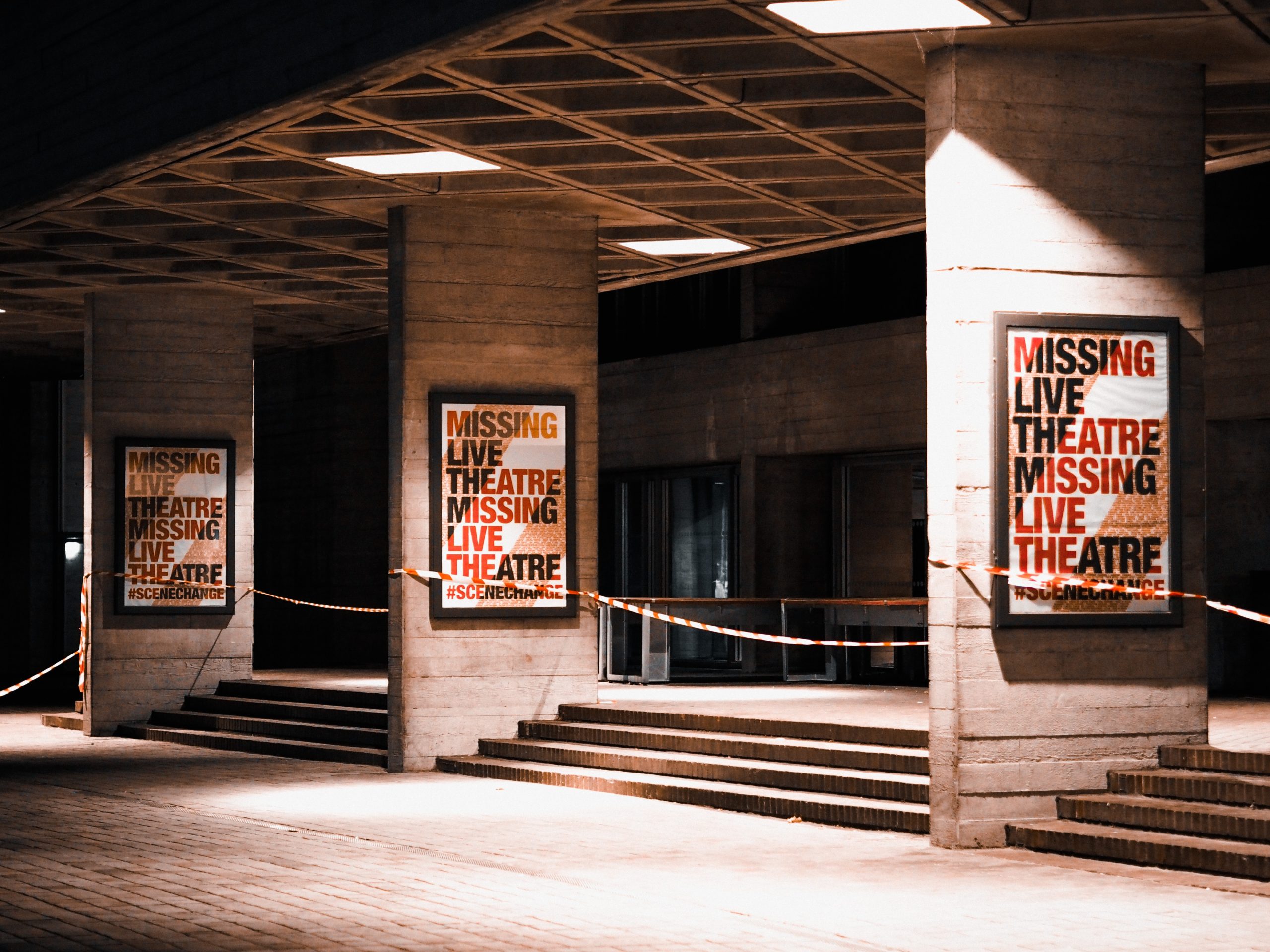 City of Sydney Relief During Lockdown
NSW Community Services during COVID.
Funding Centre support for Organisations affected by COVID
Guide to Government COVID-19 Assistance for the Arts 2021.
COVID-19 page on the creative and cultural sector.
Services Australia – Translations for payments.
Australian Government Treasury hardship support for individuals and businesses.
National Shared Resource Library for COVID-19 (MYAN) Assistance for young people from Refugee and Migrant backgrounds.
Copyright Agency Funding support for online projects for writers and organisations.
Australian Tax Office Covid-19 support for Individual, Business and Not for Profits.
COVID-19 FAQs for artists.  Arts Law Centre of Australia
Keeping Connected provides artists with one-off payments to cover phone and data.
Regional Arts Australia – COVID Updates.
COVID 19 Financial Survival Guide