Special offers for
special members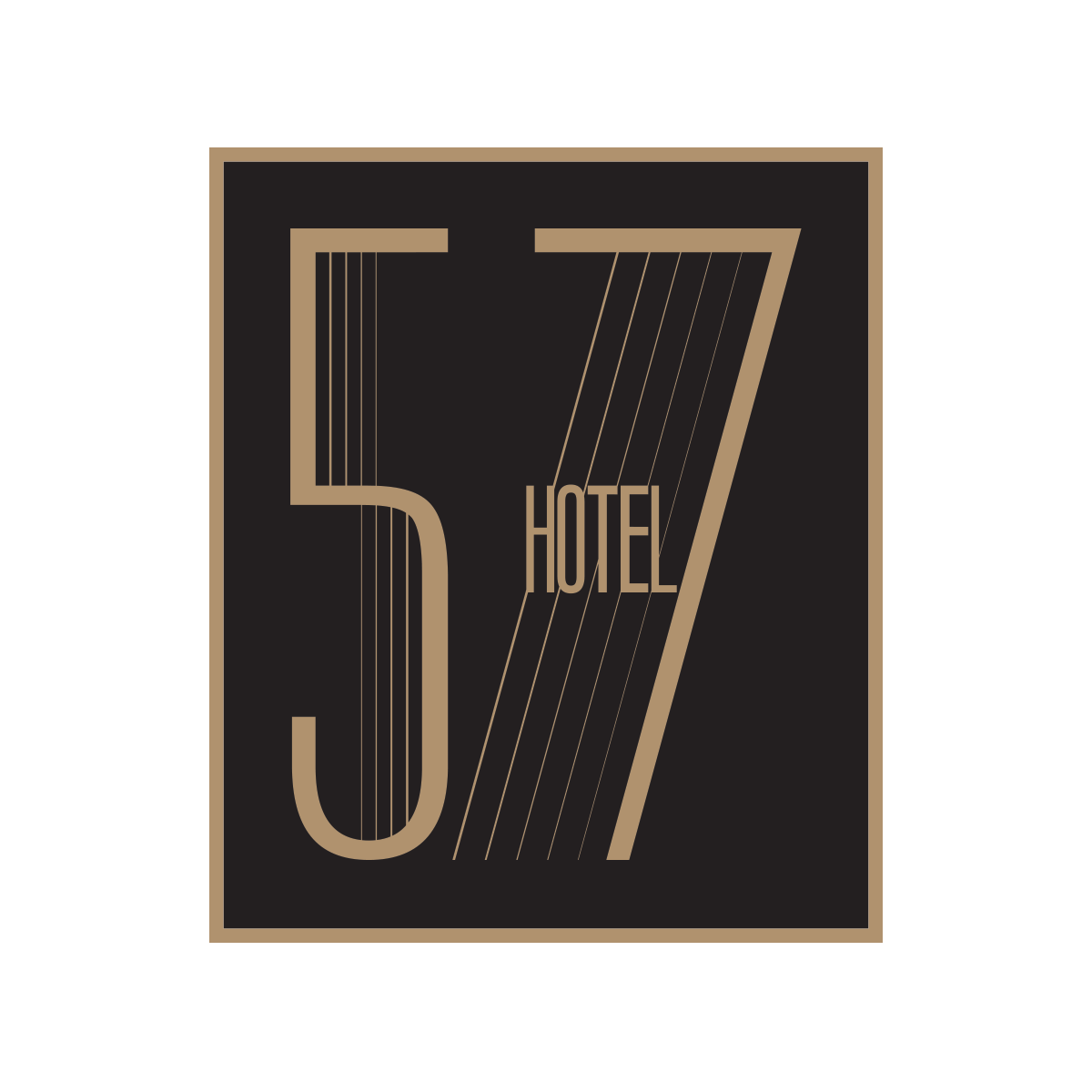 Two great offers from 57 Hotel, Surrey Hills

Need affordable accommodation in heart of Sydney's creative district for you or your staff, board, colleagues, or partners? 57 Hotel, Surrey Hills has partnered with Theatre Network NSW to provide TWO Associate offers!
57 Hotel is a haven for boutique hotel lovers, recognisable for its 92 rooms styled under the design influence of New York's famous Studio 54 nightclub which was prominent in the 1970s. With aspects of era design 57 Hotel brings the glamour of the 1970s boutique hotel into the 21st century.
[pms-restrict message="You must be logged in to claim this offer!" subscription_plans="5893"]Option 1 - use code TNN717
Valid any day until 31st December 2017.
$179 Mini Disco Double 
$189 Twin Shoebox
$219 Dancing Queen 
$249 The King 
Option 2 - use code TNN616
10% OFF the Best Available Rate on any day till 31st December 2017.
To Book go to:
1. www.57hotel.com.au
2. Select BOOK NOW 
3. Enter your Check In and Check Out dates
4. At Promo code field enter either TNN717 or TNN616, then select Apply.[/pms-restrict]