Special offers for
special members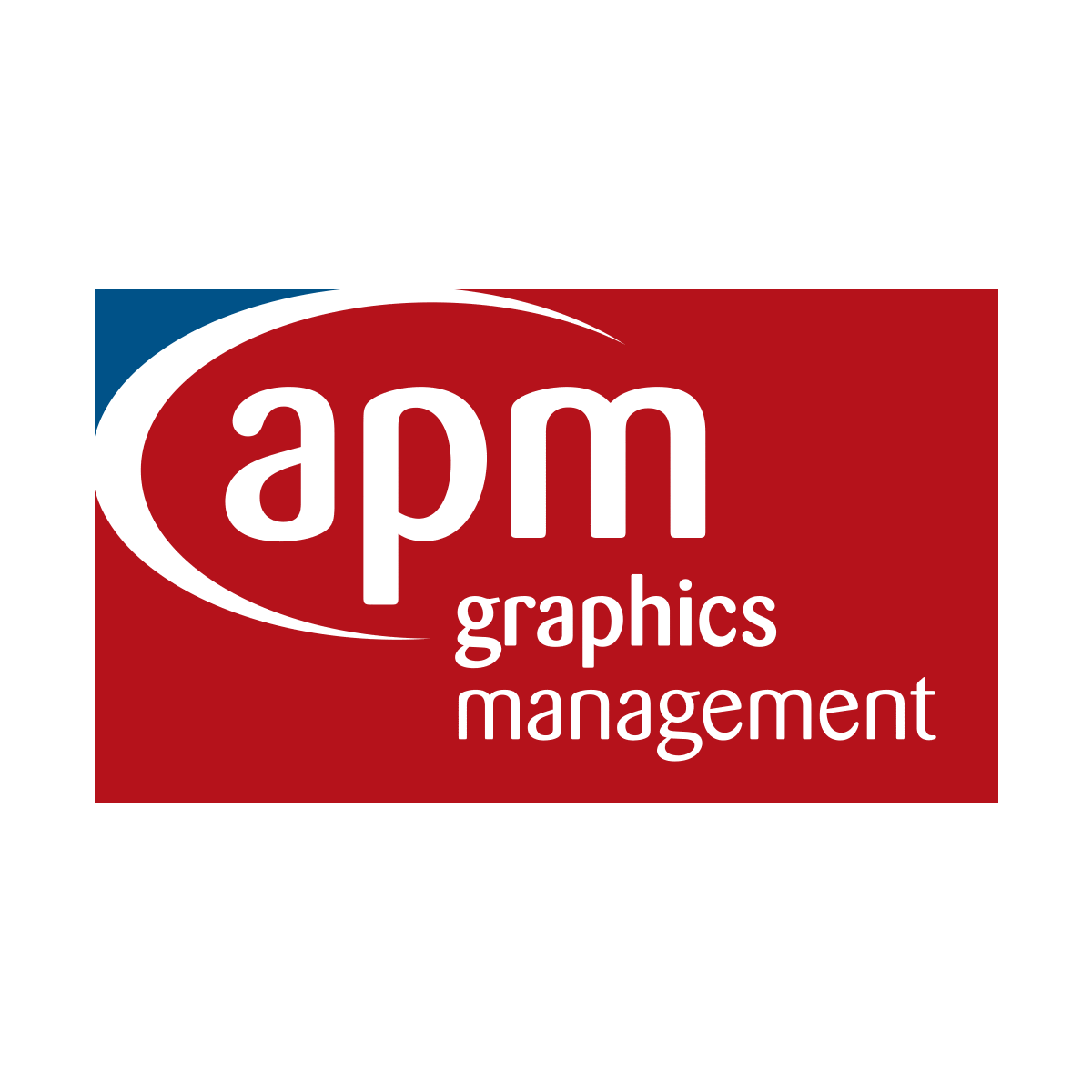 15% off APM Graphics standard design service rate

APM Graphics is a proud sponsor of TNN and now offers all TNN Associates 15% off its design services. Get in touch with Simon to find out how they create solutions for your business. You won't regret it!
APM's relationship with the arts goes back to 1994, specialising in creative design for posters, season brochures and any marketing or advertising for your arts projects!

Call Simon on 02 4344 5133, email simon@apmgraphics.com.au or visit www.apmgraphics.com.au.

[pms-restrict message="You must be logged in to claim this offer!" subscription_plans="5893"]Simply mention that you're a TNN member when you contact us to discuss a job![/pms-restrict]