Theatre Network NSW is pleased to announce that it has been successful in its 2017 Annual Program funding through Arts NSW.
TNN joins 57 other organisations sharing in single-year support from the NSW Government. This funding combined with strong partnerships and Associate membership helps drive the organisation's events, services and programs.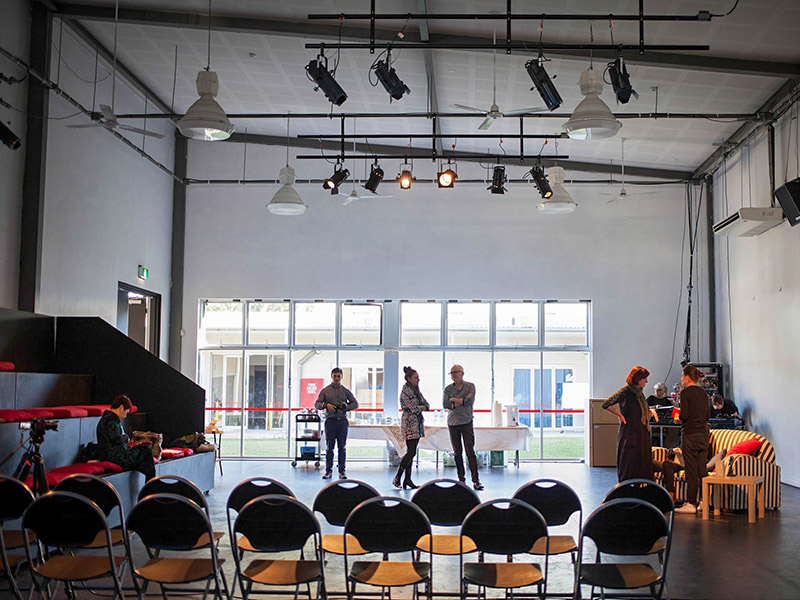 'In just two years since being incorporated, we have gone from strength to strength' says Director Jane Kreis. 'This is in large part because we were created by the sector for the sector and we continue to work in partnership with individuals and organisations from across NSW who strongly support capacity building and advocacy for theatre in NSW. We are thrilled that Arts NSW and our peers recognise the relevance of a highly networked, NSW peak agency for theatre'.
These funds were made available through Arts NSW's Arts and Cultural Development Program, which will provide more than $52 million in 2016/17 to support artists and arts organisations. For further information please click here.
TNN congratulates all other recipients of annual, multiyear and project funding. Download the full list of funding recipients and projects.
Theatre Network NSW (TNN) ($82,000)

Theatre Network NSW, based in Bankstown, is the peak industry body for theatre in NSW. It aims to serve the professional theatre community in NSW, and, in particular, the independent and small-to-medium sector. As well as hosting regular events and forums, it engages in artform and sector development through sector consultation and dialogue to identify needs in the sector.