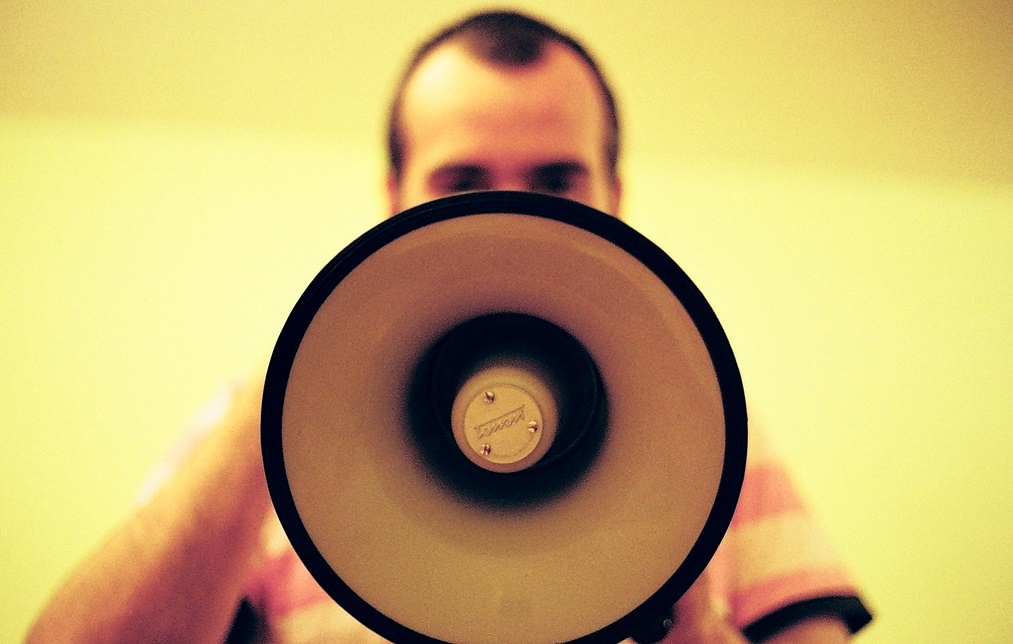 Photo: miuenski (CC BY-NC-SA)
A call for evidence around the provision of business support to creative and cultural organisations has been issued by an Arts Council England-funded research project. As part of a new programme of business support for the arts, called Prosper, researchers at Coventry University are investigating current business support provision, as well as past research and evaluation on what has or hasn't been of value.They are asking for research, evaluations, project literature or other information on business support for creative and cultural organisations to be brought to their attention. The evidence will feed into a literature review and the development of a 'compendium' of business support for creative and cultural organisations.The Prosper programme, which will be launched in 2017, will provide business advice to arts and cultural organisations with the aim of strengthening their resilience and investment readiness. It will be delivered by Creative United in partnership with the Arts Marketing Association and the Centre for Business in Society.
Evidence can be submitted via email to kevin.broughton@coventry.ac.uk or call 02477 655 779.
Author(s): Frances Richens
Source: Call for evidence on business support for the arts | News | ArtsProfessional