ATYP, Gavin Webber and Kathy Burns are announced Sidney Mary 2016 Prize winners. Huge congratulations to all three and all nominees.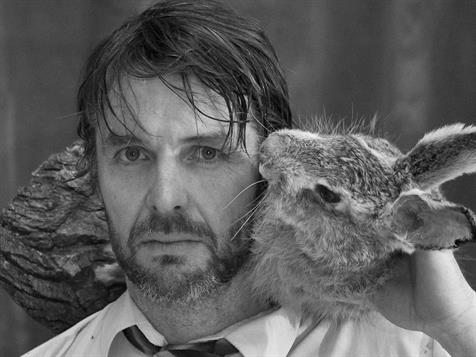 Image: Gavin Weber via CO3
The annual Sidney Myer Performing Arts Awards were presented in Melbourne on Tuesday, with recipients honoured in three separate categories.

Gavin Webber, Co-Artistic Director, The Farm (QLD) received the Individual Award valued at $60,000; Australian Theatre for Young People (NSW) received the $90,000 Group Award; and Kathy Burns, Artistic Director of NT-based Barkly Regional Arts received the Facilitator's Prize of $25,000.

'The Sidney Myer Fund is delighted to recognise the invaluable contribution that each of these wonderful winners makes to the arts in Australia and to the wider community. It is the dynamic and tireless work of these, and indeed so many other artists perusing their visions that greatly enriches our lives and helps build a more cohesive Australian society. I congratulate each of them,' said Carrillo Gantner AO, Chairman of the Sidney Myer Fund.

…

ATYP Artistic Director and CEO, Fraser Corfield said it was a huge honour to win the Sidney Myer Performing Arts Award.

'It recognises the extraordinary talents and achievements of so many young people that walk through the doors of youth theatre companies around the country on a daily basis,' he said. 'Where once youth theatre was appreciated as being a useful tool in personal growth, it is now recognised for delivering work of artistic excellence.
Source: http://performing.artshub.com.au/news-article/news/performing-arts/performing-arts-editor/2016-sidney-myer-performing-arts-awards-announced-253530