NSW State Manager, Creative Partnerships, Marie-Louise Carroll will lead a Fundamentals of Fundraising workshop at Casula Powerhouse on 15th May.
Western Sydney, Monday 15 May 2017
Venue: Casula Powerhouse Arts Centre, 1 Powerhouse Road, Casula
"The Fundamentals of Fundraising provides a comprehensive overview of the foundations and principles that all arts fundraising and development staff need to know. This workshop is perfect for emerging practitioners who want the basics of arts philanthropy and sponsorship, and established arts workers who want a refresher. It's an excellent opportunity to network with your peers and connect with your local Creative Partnerships State Manager, who will provide you with a local perspective and insights on how to implement what you've learned."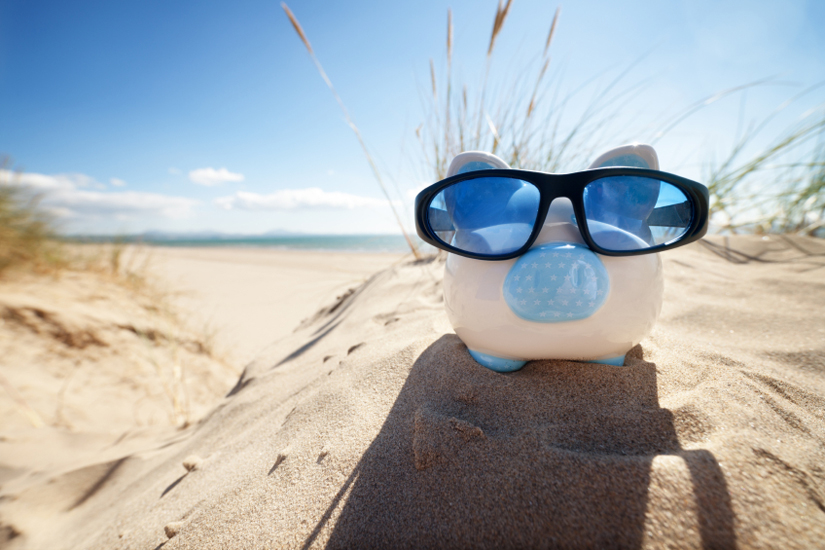 The workshop will cover
Business partnerships
Philanthropy
How to make your organisation ready to fundraise
Creating a development plan
Building a case for support
Case studies
Who should attend?
Not-for-profit arts and cultural organisations with an interest in improving their skills
Anyone who plays a role in securing fundraising at an arts or cultural organisation
Development staff
CEOs and Executive Directors
About Marie-Louise
Marie-Louise is highly experienced in business development, communications, fundraising and stakeholder management. She is an experienced presenter and trainer, having delivered professional development workshops on a range of fundraising topics. Prior to her current role as State Manager, NSW & ACT,  Marie-Louise worked as State Director, NSW for the Australia Business Arts Foundation, a role which saw her advising a wide range of artists and arts organisations on strategies for securing private sector support as well as working with business and philanthropists to facilitate connections with the arts.
Marie-Louise was also National Relationship Manager for the Surf Life Saving Foundation where she managed a wide range of partner and philanthropic relationships and worked with the Year of the Surf Lifesaver Advisory Board to raise substantial funds for the Major Gift Appeal from both individuals and foundations, providing an ongoing financial legacy for the organisation.
For more information and to book click here
And if you're interested in partnerships and fundraising look out for the Creative Partnerships Award recipients…
On Monday, 26 June 2017 at the Australian Centre for Contemporary Art (ACCA), Melbourne, Creative Partnerships will hold its awards that honour the leaders who foster enduring partnerships between the cultural and private sectors and encourage a spirit of giving to the arts.