Expressions Of Interest Now Open for A Month In The Country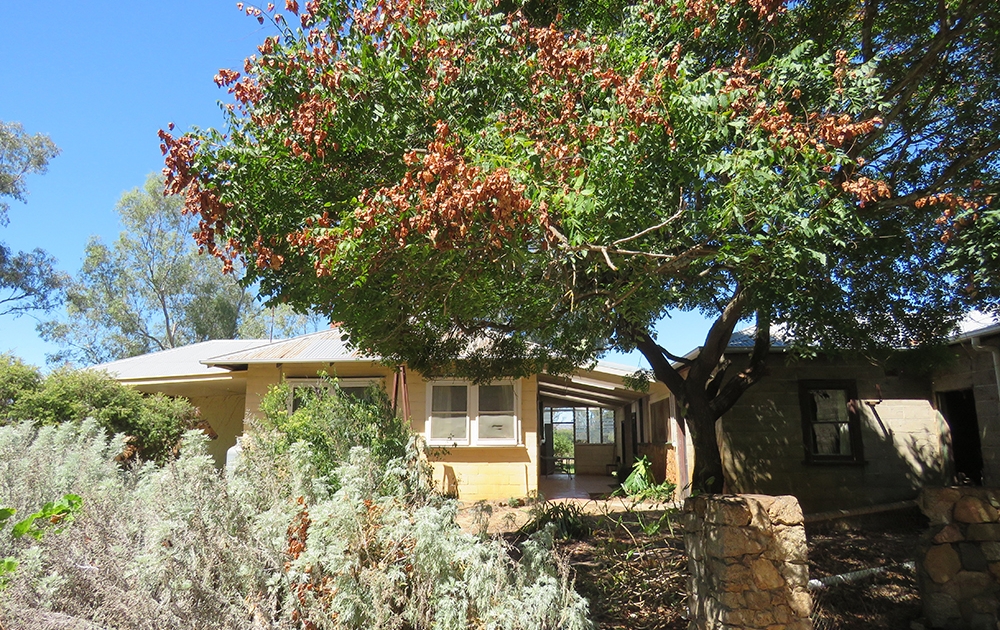 A MONTH IN THE COUNTRY HotHouse's July – December 2017 Residencies
A Month In The Country is a regional residency program supporting the development of new Australian work.
It provides a rare opportunity for performance-makers to reflect and create in the quiet atmosphere of our Splitters Creek farmhouse.
Submissions are now being accepted for residency requests for the period July to December.
For more information, guidelines, and applications go to:
The Month in the Country farmhouse is located in the Wonga Wetlands, a ten‐minute drive from the Albury CBD. Residents stay in the rustic five-bedroom farmhouse for two weeks at a time, and develop work in the attached rehearsal space with a sprung floor and reverse-cycle air conditioning. They give back to our regional community by running workshops for students and local artists during their residencies.