Australia has its first World Theatre Map Ambassador, Goldele Rayment, Director of Company of Rogues. Our congratulations to Goldele and looking forward to mapping Australian theatre with you all!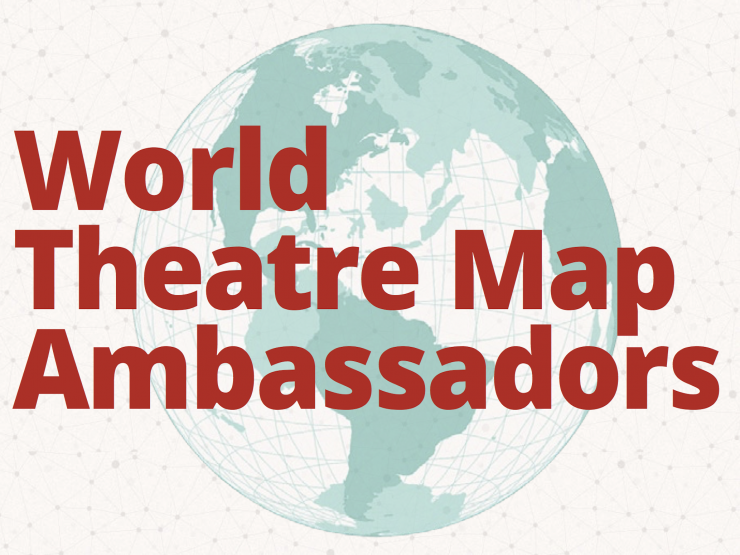 The World Theatre Map beta project has engaged its first cohort of twenty-eight World Theatre Map Ambassadors from twenty-four countries to direct community organizing, outreach, and feedback gathering.
HowlRound are keen to get as many theatre makers using this platform as possible so please share with all you know!
Source: Introducing the World Theatre Map Ambassadors | HowlRound