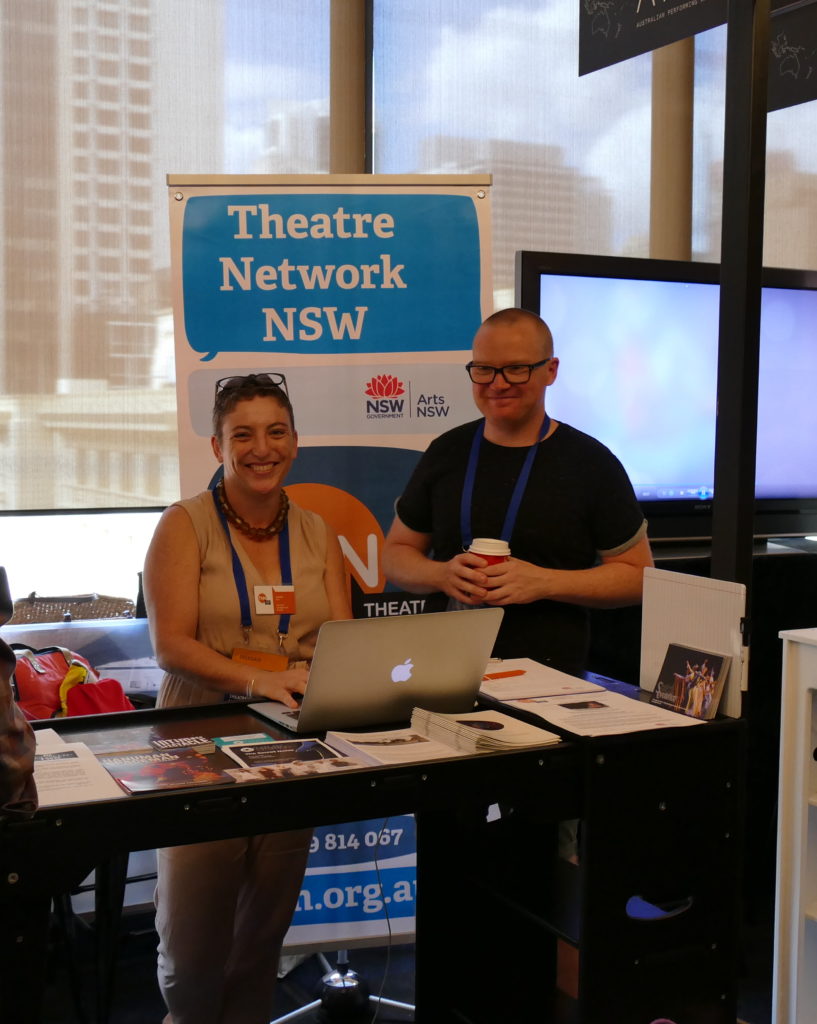 TNN often gets queries from members and at events about business support. Although this program doesn't do the work for you it will certainly help you establish and grow your business with some specialised support. And its free…so we thought we'd share this valuable resource.
Creative Plus Business is very proud to be a part of Business Connect, a NSW Department of Industry program offering a quality, personalised business advisory service. Business Connect supports small-to-medium businesses as they start or grow their business with a range of programs, and Creative Plus Business are the specialist advisors for creative industries practitioners and organisations across the state of NSW.

As part of Business Connect, C+B can offer:

You can find out more about the fees and services here.
To become a part of our Business Connect program:

Register at the Business Connect portal and complete your details;
When asked what kind of business advisor you need, select "creative industries specialist";
You'll be directed straight to us, and one of the team will be in touch to work out your appointment time;
You'll then conduct your 4 free CHAT sessions with one of our creative industries specialists, either in person or via Skype.
Source: NSW Business Connect | Creative Plus Business