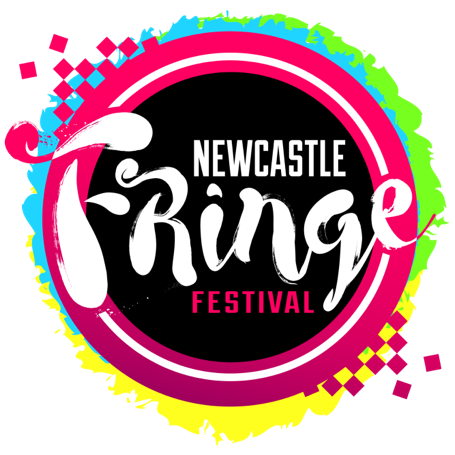 The Newcastle Fringe is now open for applications to perform at 2018 festival (21st March to the 25th March).
Applications close on 16th October
This will be the third Newcastle Fringe. Newcastle audiences  attendances this year have increased by 34% over five less days.
There are a variety of venues available and applications open to all types of performing art.
More info on the Newcastle Fringe website.
Newcastle is a growing cultural city. Our average audience, in numbers, is 4 times larger than Edinburgh. 2 hours north of Sydney. Great transport, ample accommodation, cheap entry fees, beautiful city, surf is 10 minutes walk from the CBD.