Theatre Network NSW is pleased to announce its new Chair, Bronwyn Edinger.
Bronwyn came on board as Chair at TNN's August meeting along with new Treasurer, Carmen Maisenbacher and Board Members Amy Maiden and Penny Watts. There is no doubt that these leading ladies will be critical to Theatre Network NSW in the years to come and bring a wealth of skills and experience to the organisation.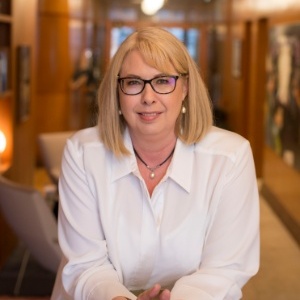 Bronwyn has 25 years' experience in the management of the performing arts as a CEO and consultant. She is currently Principal of Independent Thinking and Associate Director with Aegeus Executive Search. Many of you may know her from her arts industry roles including founding General Manager of Perth Theatre Company, General Manager of Arts on Tour NSW, Director of Illawarra Performing Arts Centre (Merrigong Theatre Company), General Manager of Black Swan State Theatre Company, General Manager of City Recital Hall Angel Place, and General Manager of Bell Shakespeare. Bronwyn has been president of both the national (APACA) and NSW performing arts centres' associations (NAPACA).
---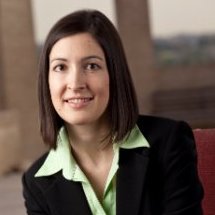 Carmen Maisenbacher is a Chartered Accountant in Assurance with Price Waterhouse Cooper Australia and has over 12 years of experience in PwC in accounting, auditing and corporate governance. She has worked in South Africa, UK and now Australia. A former dancer, Carmen carries with her a passion for performing arts and an interest in not-for-profit governance.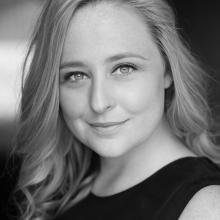 ---
Amy Maiden is General Manager with Australian Theatre for Young People (ATYP) and has built her theatrical career globally, with experience across a variety of roles and facets in the industry. Amy previously worked with the global marketing agency AKA in London, New York and was responsible for opening and managing their Sydney office. Amy's career has allowed to work with companies and producers including Sydney Opera House, The National Theatre of Great Britain, The Royal Court, The Powerhouse Museum Sydney, The Young Vic, as well as the full gamut of large-scale musical and commercial theatre.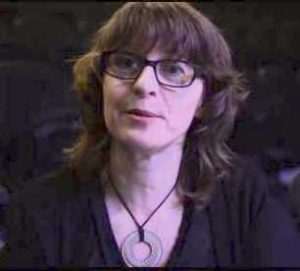 ---
Penny Watts became the founding General Manager with Monkey Baa Theatre in 2012. Penny came to that role having worked from 2007 to 2011 for Really Useful Company as 'Cats' General Manager and then as Executive Producer of Really Useful Company. Prior to that Penny was General Manager for Perth Theatre Company; General Manager at Riverina Theatre Company; Tour Coordinator at Arts on Tour NSW and Production Manager for Railway Street Theatre Company.
---

This is such an exciting time for Theatre Network NSW and we are thrilled to have these members bring their experience and energy to our board.
TNN Staff and Board would also like to extend their deep respect and gratitude t0 our outgoing Chair, Julieanne Campbell and outgoing Treasurer, Chris Bendall. Sincere thanks must also go to outgoing 2017 members Paschal Berry and Lizzi Nicoll.  All these board members have been with the TNN board since it transition from an Interim Steering Committee in 2014. They have been instrumental in the development of the network and its continued success.
For more information on TNN's board visit About Us