A report released by the Human Rights Commission shows that 49% of those working in the Arts and Recreation Services have experienced sexual harassment in the last five years.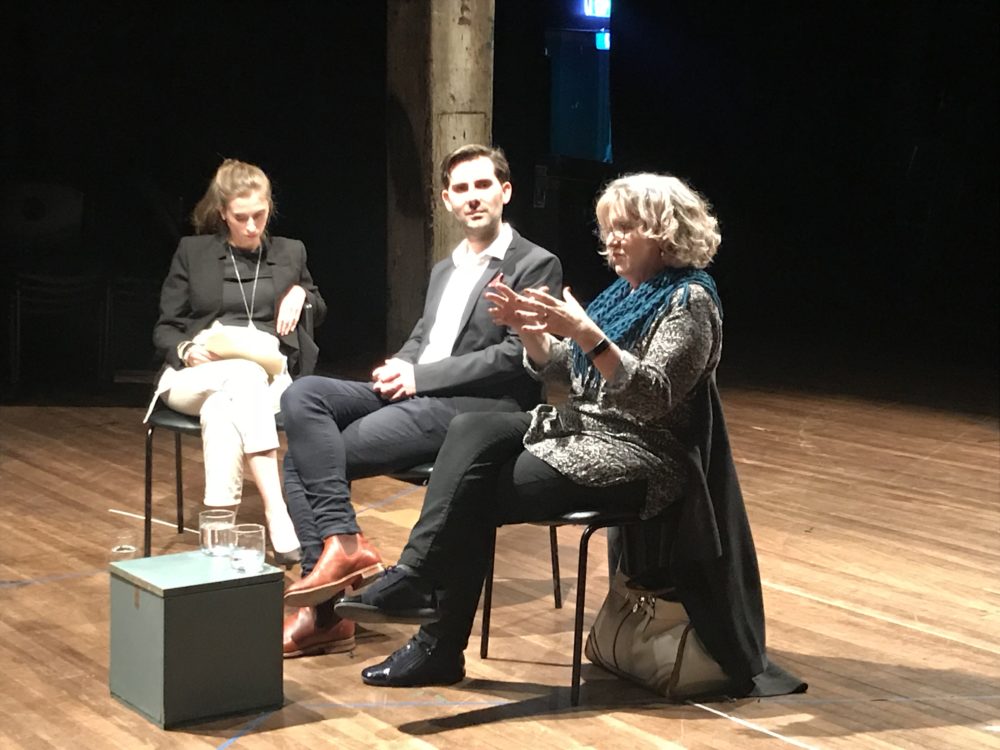 Sex Discrimination Commissioner Kate Jenkins presented the report at the National Press Club and used it as a rallying tool for action.

"The results of the survey are perhaps more timely and relevant in 2018 than ever before, with the huge surge in public concern about sexual harassment generated by the #MeToo movement around the world, including in Australia," Ms Jenkins writes in the report's foreword.

The Commission's report is titled Everyone's Business and outlines the three most common forms of sexual harassment at work:

Offensive, sexually suggestive comments or jokes;
Inappropriate physical contact; and,
Unwelcome touching, hugging, cornering or kissing.

It also broke down instances by industry, with those working in information, media and telecommunications reporting drastically higher rates of harassment compared to the national average.

…

What's more, the report finds "a substantial proportion" (40 per cent) of incidents were witnessed by a co-worker, yet the witness intervened in only 27 per cent of cases.

This is a drop compared to 2012, when half of bystanders took action.

The report comes after Ms Jenkins announced in June she would begin a world-first 12-month independent national inquiry into sexual harassment in the workplace.
Source: Sexual harassment at work is on the rise in Australia, the Human Rights Commission says – ABC News (Australian Broadcasting Corporation)
If you or someone you know is experiencing harassment please seek support. For more information on support on this issue visit our referral information page