Colourfest is looking for a new director
Colourfest Film Festival is joining the Diversity Arts Australia (DARTS) portfolio, as part of the transition into this new phase of the festival, Diversity Arts Australia is recruiting for a new festival director to take over the management of the festival for 2019.
What is Colourfest?
Colourfest is Australia's migrant and diaspora stories focused short film festival. From 2013 to 2017 Colourfest curated short films have screened in over 50 venues each year across Australia, from Broome to Wodonga, and many towns and cities in between. After a year of laying dormant, Colourfest is being activated again with the support of DARTS to launch a new collection of short films in February 2019.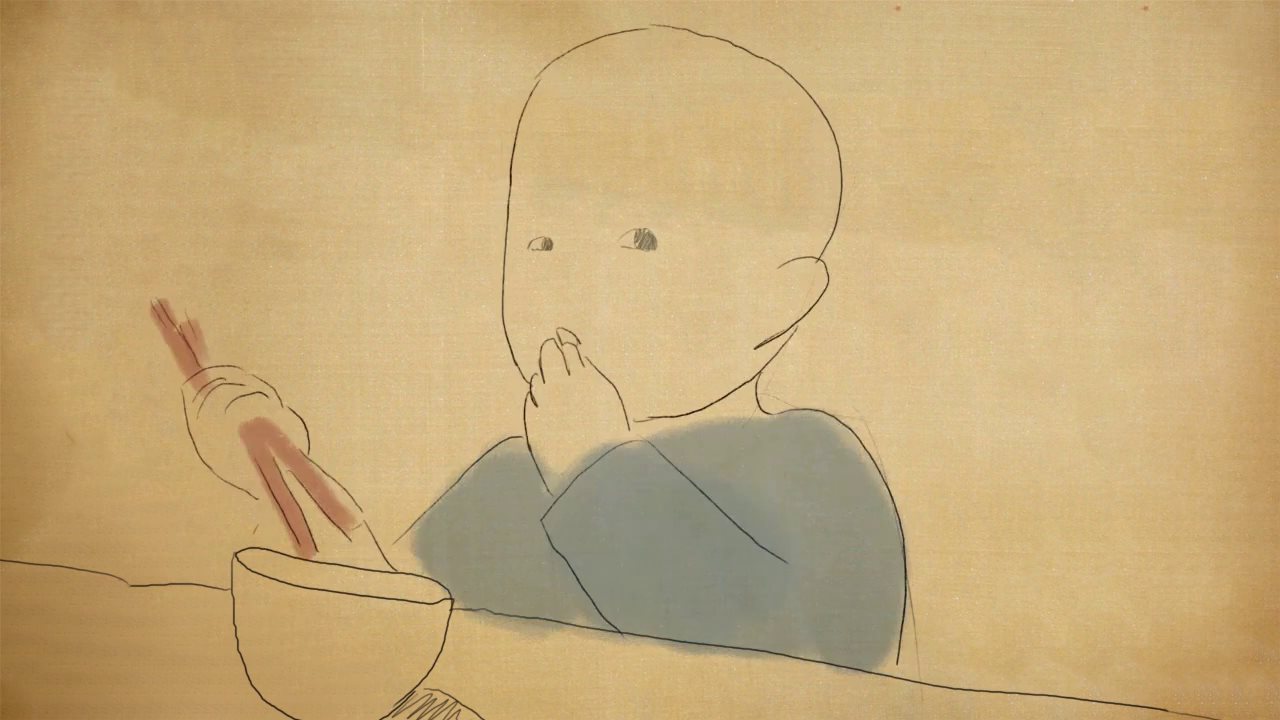 TET – A short animated film that captures a childhood memory of the director's family, at a time when the troubles of the Vietnamese war were forgotten and an unfamiliar place in South West Sydney contained hopes for a new generation. Director: James Tran
For more information on the advertised position go straight to the…
Source: Wanted: Film Festival Director · Diversity Arts Australia