PACT is excited to announce a second round of COMPOSED, a unique life-changing program for artists looking to build their artistic lives and practices.
"This was an invaluable program that came along at just the right time for me. I was suffering burn out and didn't even realise it. Through my sessions with Fiona I reflected deeply on my career, creative identity, and future plans. Fiona helped me get in the right headspace to set and achieve goals – in particular creating a website and applying for funding for my own project – which at the start of the program I was in no way ready to do."
Amy, COMPOSED participant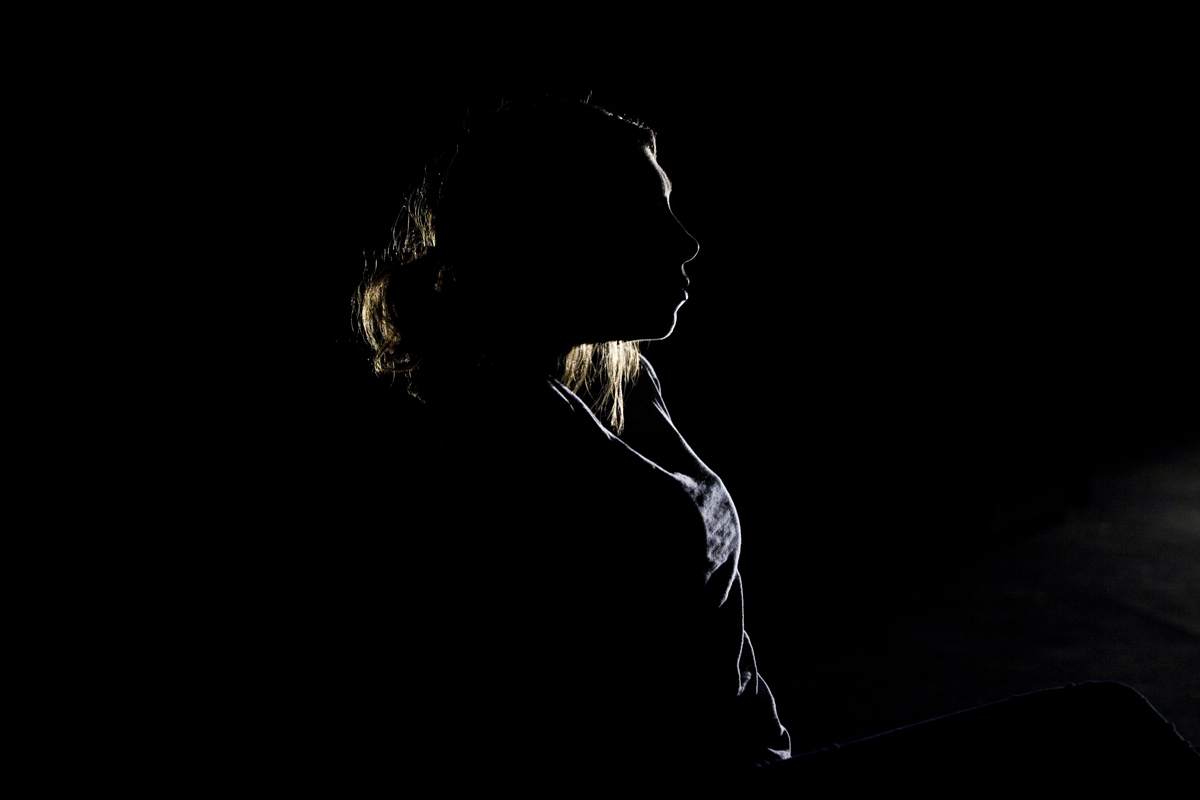 We know that being an independent performing artist in Sydney can be an exhausting adventure, so we've paired up with The City of Sydney and the coaching group Knight & Amy, to offer Sydney based artists an opportunity to have a chat with coaches at a subsidised rate. Knight & Amy is run by
Fiona Green
, an experienced coach based in Erskineville. Coaching is an opportunity to find a way to do things differently in the future. In individual coaching, you can explore goals, refresh passions and values, and put plans in place with the assistance of a professional.
This program offers up to a total of six hours of individual coaching sessions. The total cost of the program is the substantially reduced rate of $255 (GST inclusive).
Interested? Write to Fiona Green at knightandamy@gmail.com with COMPOSED and your name in the subject, to ask questions and to get an application form.
Closing date for applications is 26/10/2018.
COMPOSED is proudly supported by the City of Sydney through the Match Funding Program.
For more info go straight to the source: http://www.pact.net.au/composed