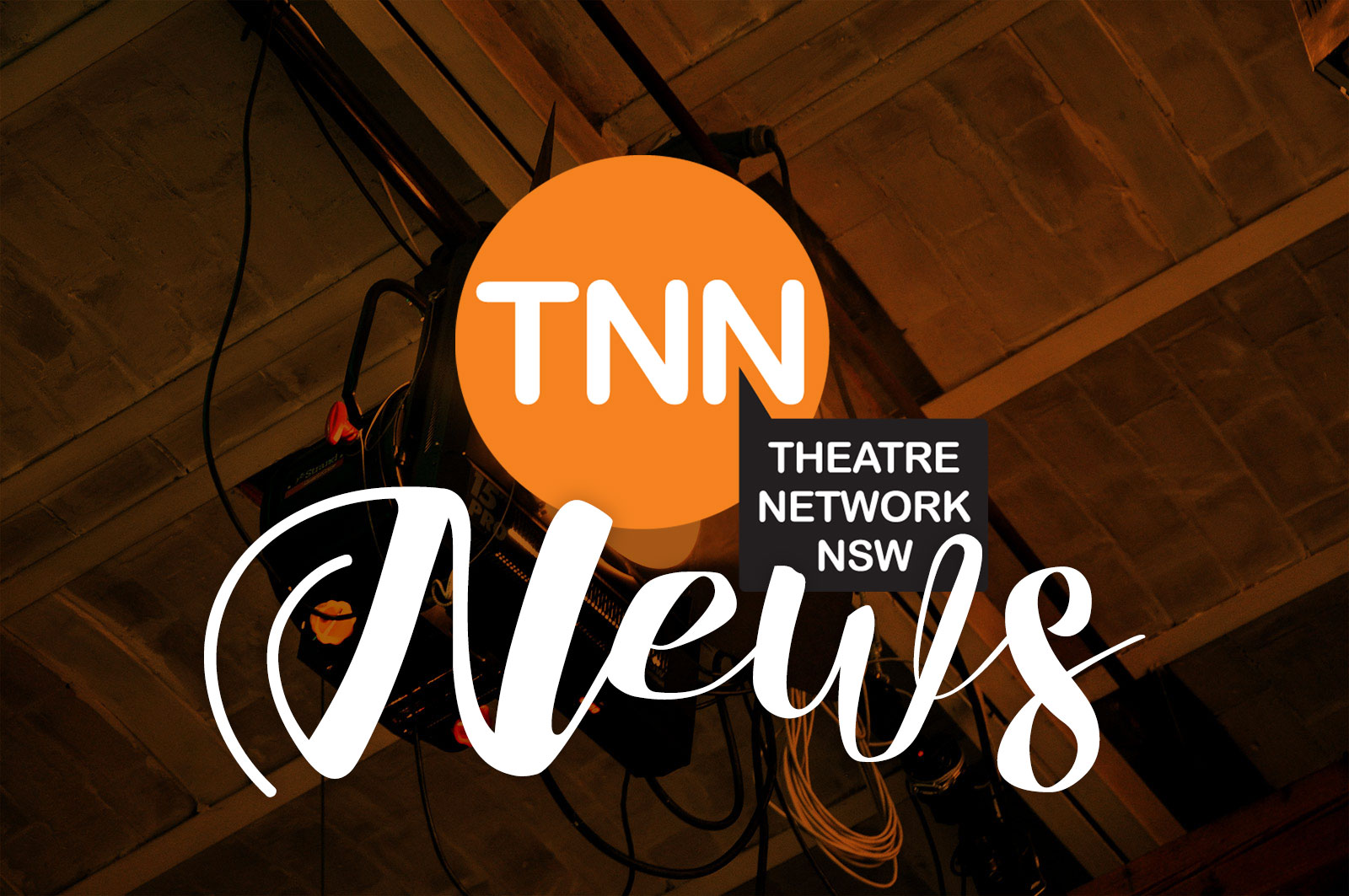 Dear NSW Performing Arts Workers,
TNN and our new Board want to know 'how are you doing?'
We've created a sector survey, that is designed as a health check for the NSW Performing Arts sector. TNN has had a successful five years, during a challenging time for Arts funding. We are keen to check in with the sector to see how organisations and independent artists are travelling.
The survey is here.

The survey is loosely divided into four parts with questions about your identity and work, economic health, creative health and wellbeing. We would really appreciate your input whether you are an existing TNN member or not. This information will help us to better advocate for the Performing Arts in NSW.
 There are plenty of opportunities to tell us about your experiences so please don't hold back. This survey is anonymous. Your answers will only be used by TNN to gain better insight and to advocate for our sector.
Please share this survey, particularly to your independent colleagues, so we have as many contributors as possible. 
Thanks for participating. 
The TNN Board