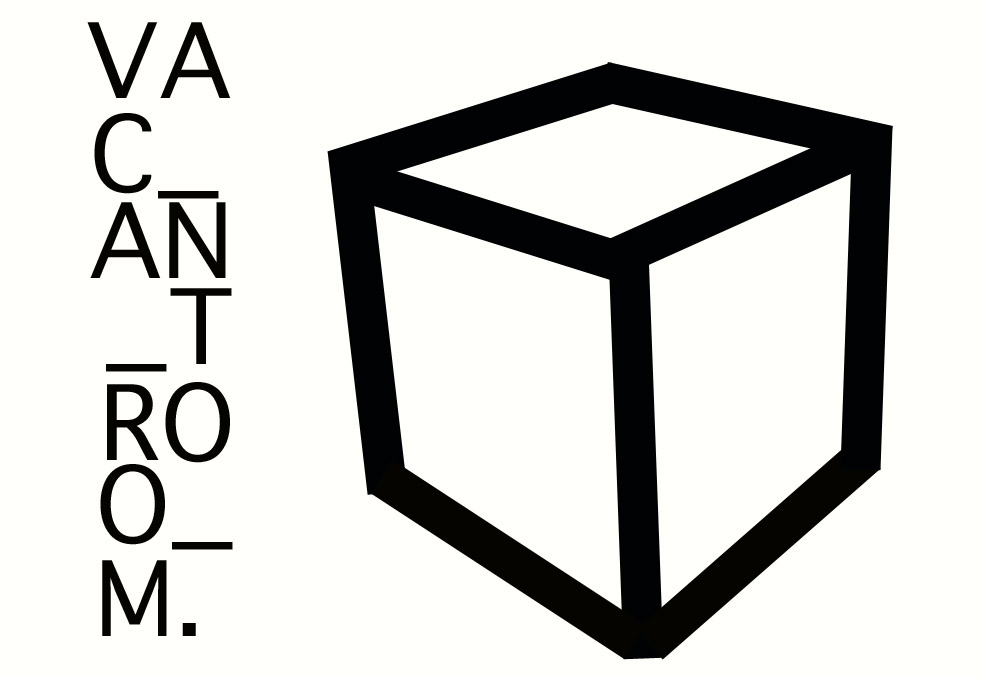 VACANT ROOM 2017
Expressions of Interest are now open for Vacant Room 2017.
Residency dates: 27 March to 14 April 2017
End of residency showings: 13 & 14 April 2017
Vacant Room Shared Residency offers three interdisciplinary artists or groups a shared, space only three-week residency at PACT.
A professional mentor will work with and support each artist throughout the three weeks and the residency will culminate in a showing for an invited audience.Vacant Room offers artists space, support and the creative freedom to test new ideas.
Vacant Room is not a rehearsal space, but a program for creative development of an idea-driven investigation. It is about the artistic process: creating a space to let an idea germinate and open up new avenues of creative practice through experimentation and critical feedback.
EOI Due: Friday 4 November, 5pmThe residency is shared with two other artists or groups. The schedule for the residency will be based on the shared availability of the residents.
For further questions on how the residency is scheduled, please contact Katrina at artisticdirector@pact.net.au
VACANT ROOM 2017 EOI
How To Apply 1. Complete the EOI and written section. 2. Attach the required support material or provide weblinks.
SUPPORT MATERIAL Please provide one of the following (web links will be accepted): Up to 5 minutes video as an example of your work / practiceUp to 5 minutes music/sound recordings as an example of your work / practiceUp to 5 images as an example of your work / practice
Please send your completed form with creative response and support material to Katrina Douglas: artisticdirector@pact.net.au
EOI Due: Friday 4 November 2016
Source: VACANT ROOM 2017 : PACT centre for emerging artists Inc