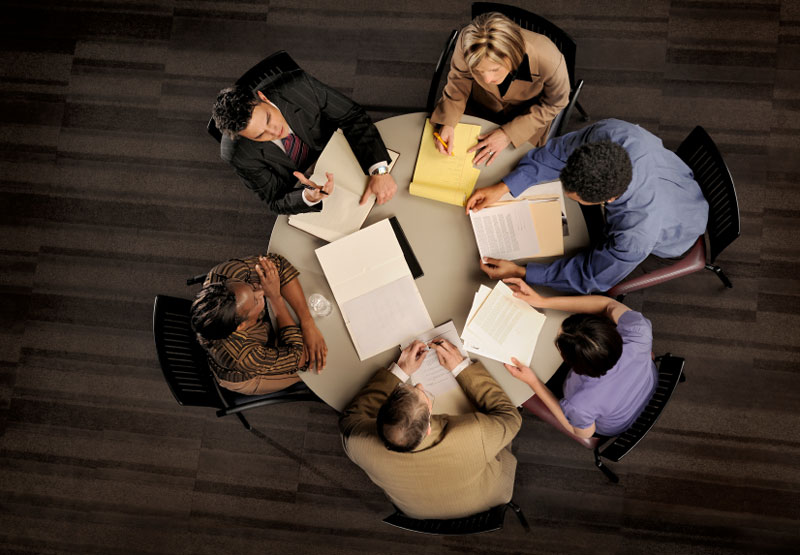 Theatre Network NSW has a fantastic board of theatre industry leaders and do-ers (seriously, check them out TNN Board). Indeed, most of the arts organisations I know have vibrant and committed artists on their boards. This is important to our industry.  But how many artists sit on boards, committees and such that are not arts-focussed?And if they do sit on that board how is their voice and skill set represented and valued? The following excerpt of advice from an article by Vikki Heywood in 2014 is still very relevant.
I believe that, as artists, we have some way to go.  We must examine how open and accessible the arts are to the broad range of cultures in our country.  It is up to us to ensure that the creative experience and access to subsidy are available to more than the privileged.  We also need to break down perceived barriers between professional and nonprofessional artists. This is essential if the arts are to be relevant to people's lives, which is crucial to any measurement of value.

Artists need to engage more. We need more artists like Grayson Perry, who in his Reith lectures encouraged us to recognise class and prejudicial barriers.  Additionally, artists need to be on the boards of businesses, retail, banks, governors of schools, planning committees, local enterprise partnerships, regional plans.  Artists need to work with national and local authorities, with business and educators to recognise and increase how artistic contribution can enrich society and enhance our cultural identity.  Ken Robinson has quoted from a recent IBM Report where the top aptitudes required for both business and business people to succeed were adaptability and creativity – both key attributes of the artist. The evidence is there, we just need to accept the challenge and move forward to a time when the arts are part of our culture in common.

Vikki Heywood in a prologue to her speech at the No Boundaries conference. At ArtsProfessional UK
As our industry discusses and creates assertiveness and ambition about the value of the arts in our society (#istandwiththearts) it is timely to consider where we situate our artistic strength within our communities. Boards are critical to so many of our communities and our society as a whole and yet often, as artists, we stay only on arts boards or committees.
Our experience as artists and arts workers is valuable to our whole society. We know this. We prove it by applying that experience in other contexts and raising awareness of the integral nature of the arts in our society through those contexts.