International Day of People 

with Disability 

at the Australia Council,

with Tim Ferguson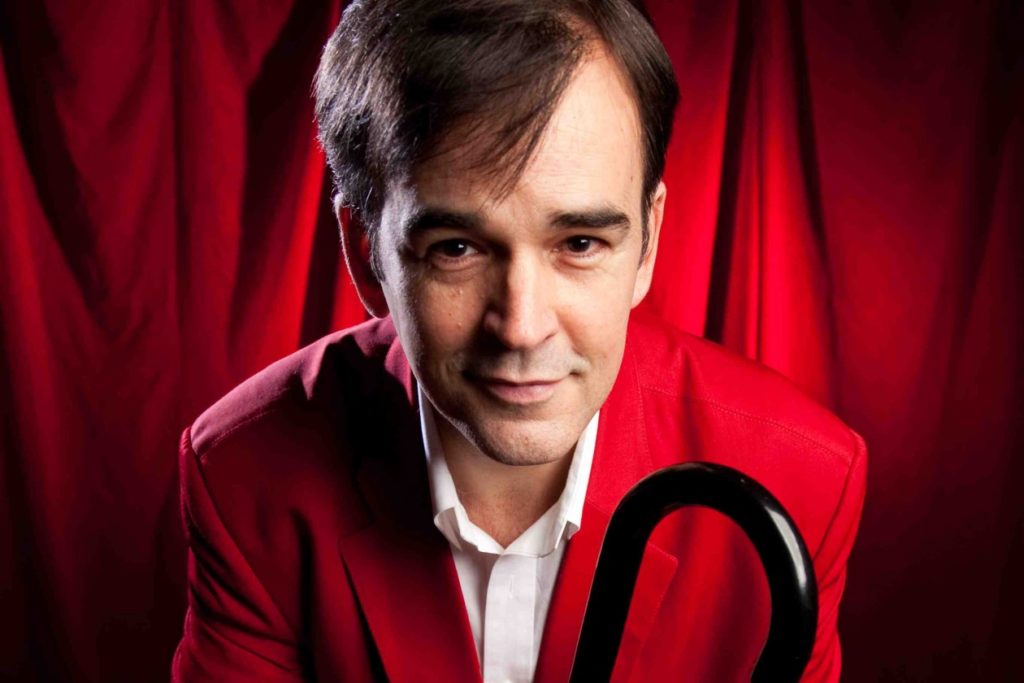 Join Tim and the Australia Council via livestream for the International Day of People with Disability (IDPwD), where their new Disability Action Plan 2017–2019 will be launched. 
The evaluation of the current Disability Action Plan 2014–2016 will also be released.
Tim Ferguson, one of Australia's most accomplished comedians will be leading the gig. Aside from writing for TV, film, live comedy and performing to sellout crowds worldwide, Tim works with various professional and government organisations to generate employment for people with disabilities. Tim has lived with Multiple Sclerosis for 30 years.
The Australia Council are thrilled to have him join us for our IDPwD event, where he will talk about "Overcoming Obstacles and Adapting to Change".
Date: Wednesday 7  December
Time: 3:00pm – 4:00pm
To view the live event go to: http://australiacouncil.gov.au/livestreaming/
The event will be Auslan interpreted and live captioned.
About IDPwD
IDPwD has been celebrated internationally since it was established by the United Nations in 1992. It aims to increase public awareness, understanding and acceptance of people with disability, as well as celebrating the achievements and contributions of people with disability.
Image credit: James Penlidis