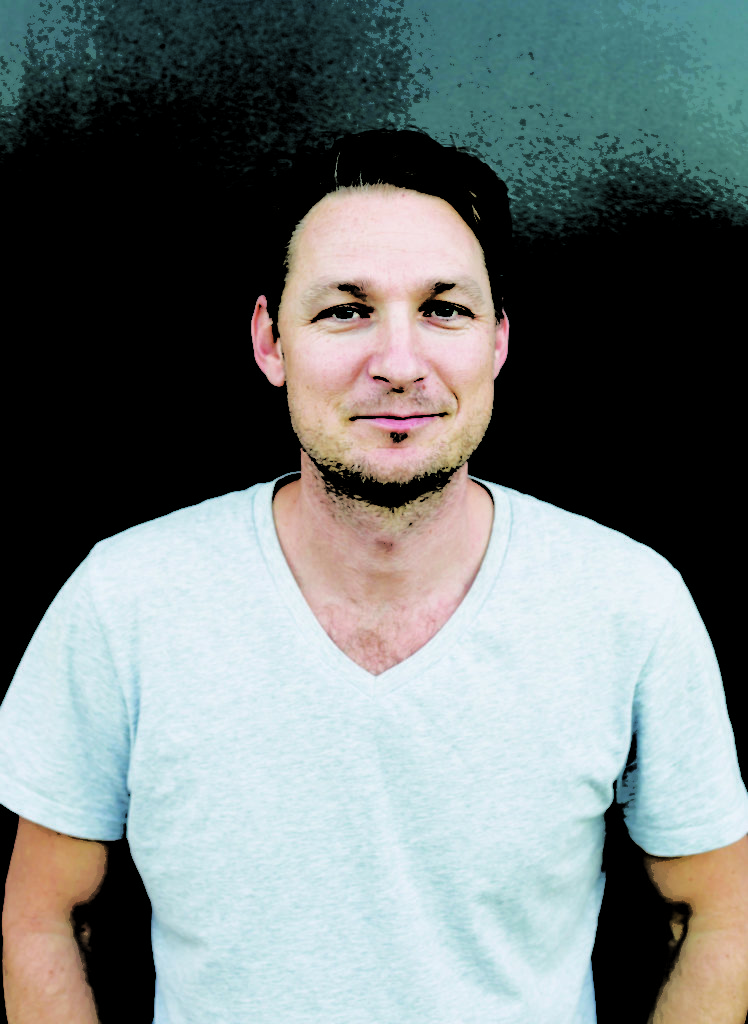 NORPA Artistic Director Julian Louis's provocative speech at TNN's regional theatre forum at ARTLANDS DUBBO 2016 certainly took us Beyond The Limits. It has since been picked up by Arts Hub and other media. But what does it and the conversation and ideas it generated mean for the NSW and Australian theatre industry?
It is time to fundamentally change our theatre's perception of 'regional Australia' and to understand more about its potential role in shaping our identity, our art and ultimately our culture. Visual artists get it. Many past and present leading Australian visual artists are based in regional areas, or at least go there regularly for inspiration.

Julian Louis, Beyond The Limits.
So where to from here?
With added input from a fabulous industry panel and audience Beyond The Limits sets the agenda for further exploration of Australian theatre through the experiences of makers living and working in regional or rural contexts. TNN's aim in establishing this forum was to curate a conversation, ideas and actions which we can work on to help overcome what is increasingly understood as a divide which does but should not exist.
TNN's Beyond The Limits 2016 Report has been sent out to attendees and shared with content producers for the Australian Theatre Forum 2017 and Arts Front 2030 but ultimately it provides some valuable  ideas and actions for TNN and the sector to implement. Discussion ultimately fell into five main streams which were summarised as:
a new paradigm of assertiveness,
implementation of support structures,
generating critical appraisal,
celebrating quality of diversity,
as well as theatre's critical and provocative role in addressing issues that face humankind.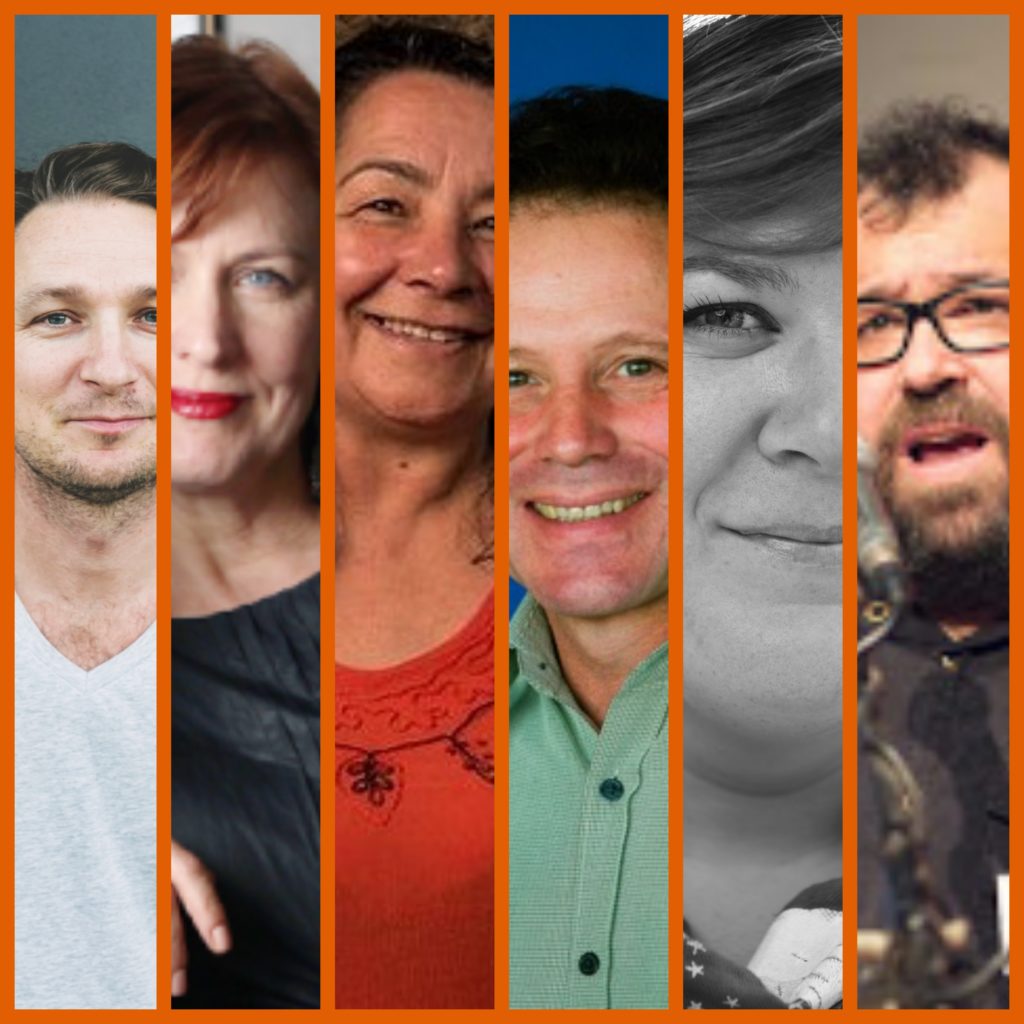 TNN and Regional Arts NSW have already initiated discussions to address appropriate models and funding for some of the support structures the group raised but there is a long way to go. TNN will continue to share updates on the ideas and actions as they develop through this website, Associate Enews and Beyond The Limit Attendees.
NORPA does not place limitations on its audiences. … Our vision is to shape contemporary theatre from regional Australia and in that endeavour we strive for excellence, to be provocative, and to create work that could not possibly be made anywhere else. Perhaps, with a dramatic shift in thought, and in a re-allocation of resources, we can develop the next cannon of classic Australian works.

NORPA is "a major" in the regions. The sector has not kept up with the changing nature of contemporary Australia. Are we being limited by outmoded views of regional Australia?   Julian Louis, Beyond The Limits.