A New Approach, providing over 1.6 million dollars in funding was announced on 2nd of December, and calls for an informed, independent entity which has the necessary resources and public authority to advance a coherent, comprehensive policy position from which we might build better political and institutional settings and allied public commentary.
The Myer Foundation, the Tim Fairfax Family Foundation and the Keir Foundation are now seeking expressions of interest from applicants to deliver a new program to meet this need.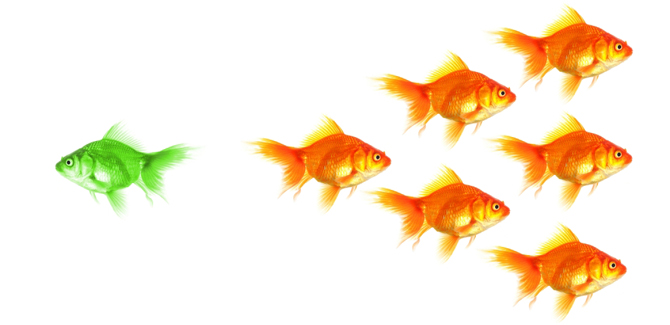 Expressions of interest are open and close at 5.00pm A.E.S.T. Sunday 5 February 2017. It is expected that the program of research and activity will commence in the first half of 2017.
To read about the Project Objectives and EOI process, click here