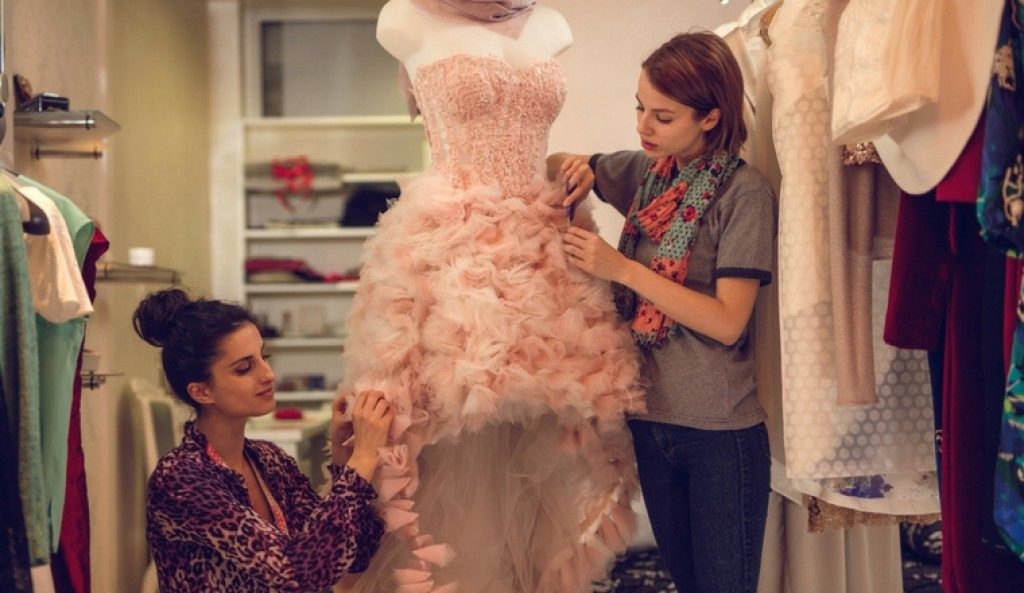 Nominations are open for the 2017 NSW Creative Achievement Awards. The awards celebrate and reward outstanding achievements of individuals and businesses that help raise the global profile of NSW Creative Industries. Highlighting established and emerging talent within our creative industries, the awards recognise the importance of our world-class creative industries and talent.
There are two main award categories:
NSW Creative Laureate: recognises a candidate that has demonstrated significant leadership and made a significant contribution to increasing the global profile of NSW creative industries.
NSW Emerging Creative Talent Award: recognises an individual, team or organisation that has shown originality and innovation and contributed to raising the global profile of NSW Creative Industries. This award offers a prize of $15,000.
More than 42 per cent of Australia's creative workforce lives in NSW, with over 200,000 people across the state employed in the industry.
Nominations close on Sunday, 9 April 2017. The finalists will be announced in the weeks leading up to the award ceremony on Wednesday, 14 June 2017 during Vivid Sydney.
Find out more about the awards and nomination process
Source: 2017 NSW Creative Achievement Awards nominations » NSW Government