While many in our industry are working to get theatre (Beyond The Limits: words, meaning & actions) reviewers and writers to their shows regardless of where they might be, part of the problem is that arts coverage needs better support itself.
Some great coverage here by Lyn Gardner as re-reported in the Clyde Fitch Report…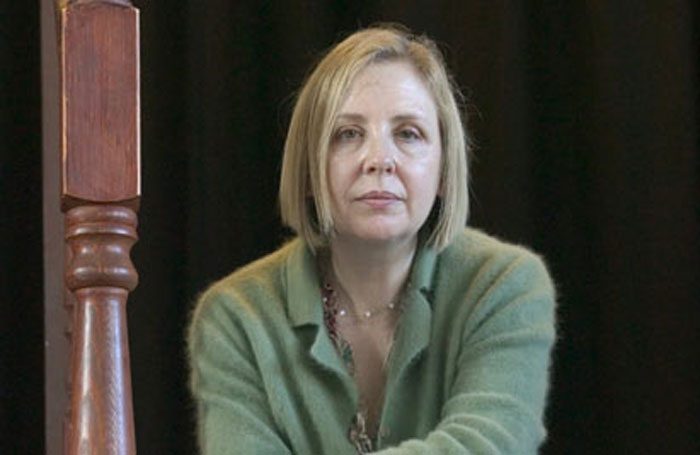 The loss of Lyn Gardner's Guardian Blog parallels arts coverage being continually reduced in mainstream media. But, short of paywalls, what is the solution?
Source: After Lyn Gardner: Want Great Arts Coverage? Pay For It. | Clyde Fitch Report