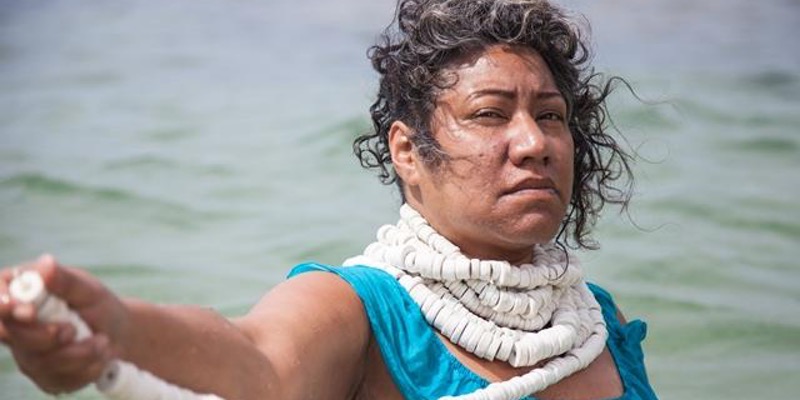 Australia Council for the Arts
Grants Information Session
Tuesday, 18 April 2017 | 4 pm – 7 pm
Western Sydney artists, groups and collectives are invited to attend a grants information session hosted by the Australia Council for the Arts at Blacktown Arts Centre. Scheduled over a month before the June application deadline, we encourage all local artists who are thinking of submitting in this or future rounds to attend this important session.
We particularly encourage first-time applicants, who may find the whole process of putting together a grant application daunting and challenging. It's an opportunity to dispel myths and assumptions, to ask questions and to learn more about the different funding opportunities, assessment criteria and selection process.
Light refreshments will be provided.
Source: Australia Council: Information Session Tickets, Tue, 18/04/2017 at 4:00 pm | Eventbrite