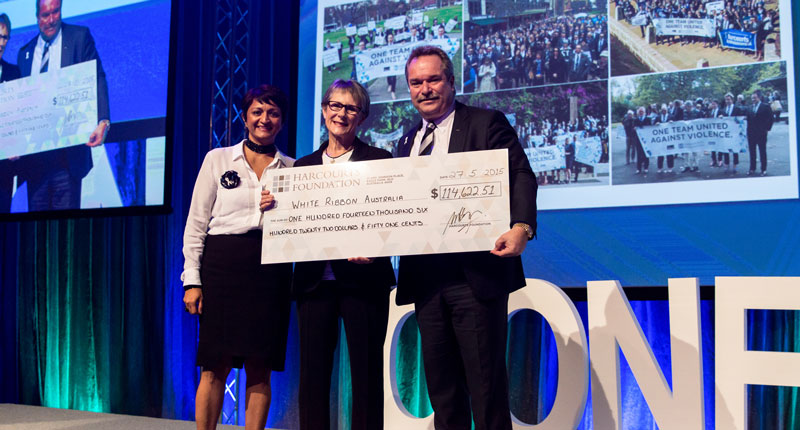 Harcourts provides grants on a quarterly basis for events, projects, items or initiatives that help, grow, and enrich communities.

The number of applications they now receive each round has increased significantly over the last two years, which the Foundation is excited about – great to hear! However, many applications have been for amounts which far exceed the Foundation's capacity.

Ideally, the Foundation would like to receive applications in the $2,000 to $5,000 funding range (or even smaller). So, if you are a smaller community-based charity and have a project which needs a small funding amount, this could be the grant for you.
Source: Grants Hub Blog 7 April – a grants search website and news portal
For more on Harcourts Foundation website you can visit.