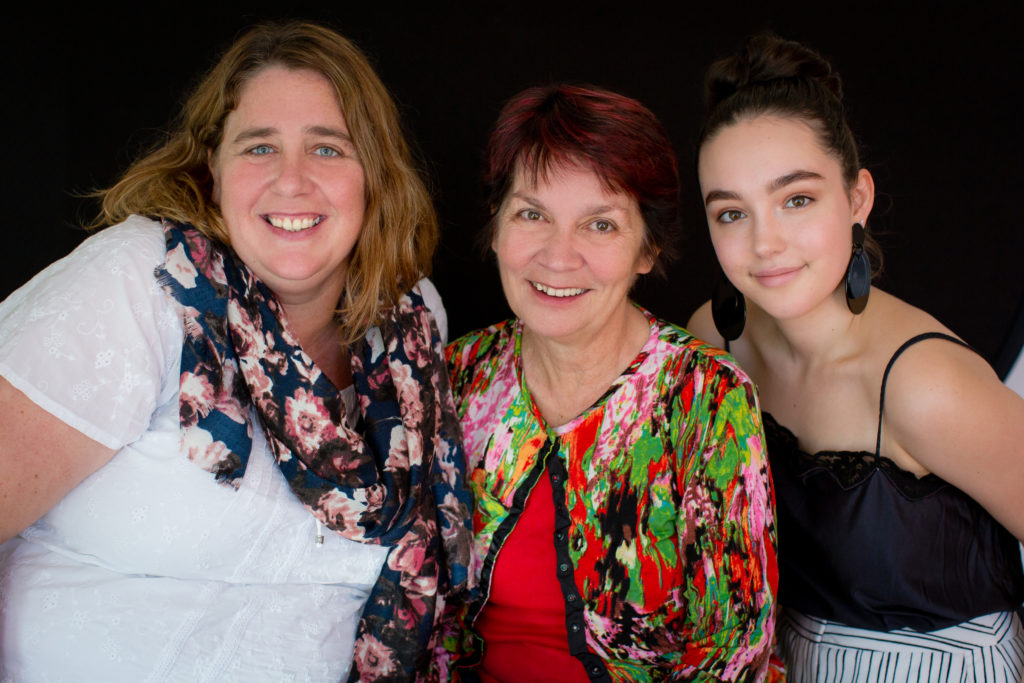 Rog Chharbra, Artsready NSW, joined Theatre Network NSW at Way Out West Festival and we had a coffee with some of the many theatre organisations who have taken up trainees through the Artsready program. It was great to get the first hand feedback on the traineeships and to consider new traineeship opportunities across our state.
We thought we'd share with you some hot of the press news about how much impact these traineeships make to the trainee, the hosting organisation and to the communities they work in. Congratulations to Artsready, Southern Tablelands Arts and of course to…Lillie Brown!
NSW ArtsReady trainee, Lillie Brown, 18, at Southern Tablelands Arts has taken out Trainee of the Year at the recent 2017 Goulburn Australia Business Excellence Awards.
'I wasn't expecting the award so it was a huge surprise to me. I felt so overwhelmed with joy that my host employers even nominated me,' smiled Lillie.

'Winning this award has given me more motivation and inspiration to take my career in the Arts and as an Artist even further,' she added.
Lillie began her ArtsReady traineeship journey in 2016 with Southern Tablelands Arts, an organisation leading creative engagement in arts and cultural development across regional NSW.
'Having a strong interest in the Arts and coming straight out of year 12, the traineeship opportunity really appealed to me.

This was a chance to get my foot in the door and get my start,' said Lillie.
As the Arts Administration trainee Lillie is responsible for assisting with the general running of the organisation. She also networks with other artists and works on exciting arts and cultural events including illuminARTe Wollondilly and Global Sounds : Regional Towns Festival.
'I feel honoured to not only receive this award but to also be completing a traineeship in the first place. The experience I have gained so early in my career is invaluable.'