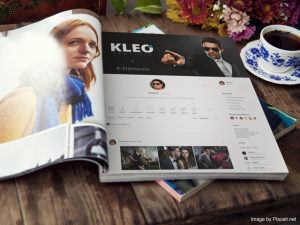 Ruth Zamoyta reports on the Association for Performing Arts Service Organization's annual meeting at howlround.com
This is one of those perfectly timed articles that clinches a lot of discussion  around job cuts in the media and, from the NSW theatre sector, lack of critical reviews in regional and Western NSW and for independent theatre in general. The need for this was highlighted at TNN's Beyond The Limits as well as recent NSW touring meetings and workshops, TNN's @WOW Event and various independent theatre gatherings.
So, as a service organisation, TNN asks … what do you think of the ideas this article puts forward? Which ideas spark ideas that you would like NSW arts service organisations to follow up on. TNN suggests that both rigorous critique as well as conversation are vital to the way theatre is valued.
Several forces have contributed to the erosion of sustainable models of journalism, and arts writers and reviewers have been hit particularly hard. This has affected theatres that depend on third-party coverage for promotion and professional reviews. In addition, the cry for more diverse voices writing theatre opinion pieces has become more urgent, in light of the controversy surrounding the Hedy Weiss review of Antoinette Nwandu's Pass Over.

To explore ways in which arts service organizations (ASOs) can help alleviate the compound problems affecting arts journalism, the Association of Performing Arts Service Organizations (APASO) held a working session entitled: "Arts Service Organizations and Arts Journalists: Working Together." Journalists and media experts worked with over twenty-five arts service organizations to crowdsource viable ideas to help fill the void in arts journalism.
Ruth Zamoyta finishes her report with some solid ideas for NSW service organisations, our arts sector, and our arts media to run with. Perhaps a conversation for us to have at Australian Theatre Forum or as we continue building TNN services into 2018?
Let us know…director@tnn.org.au or comment directly to this post.