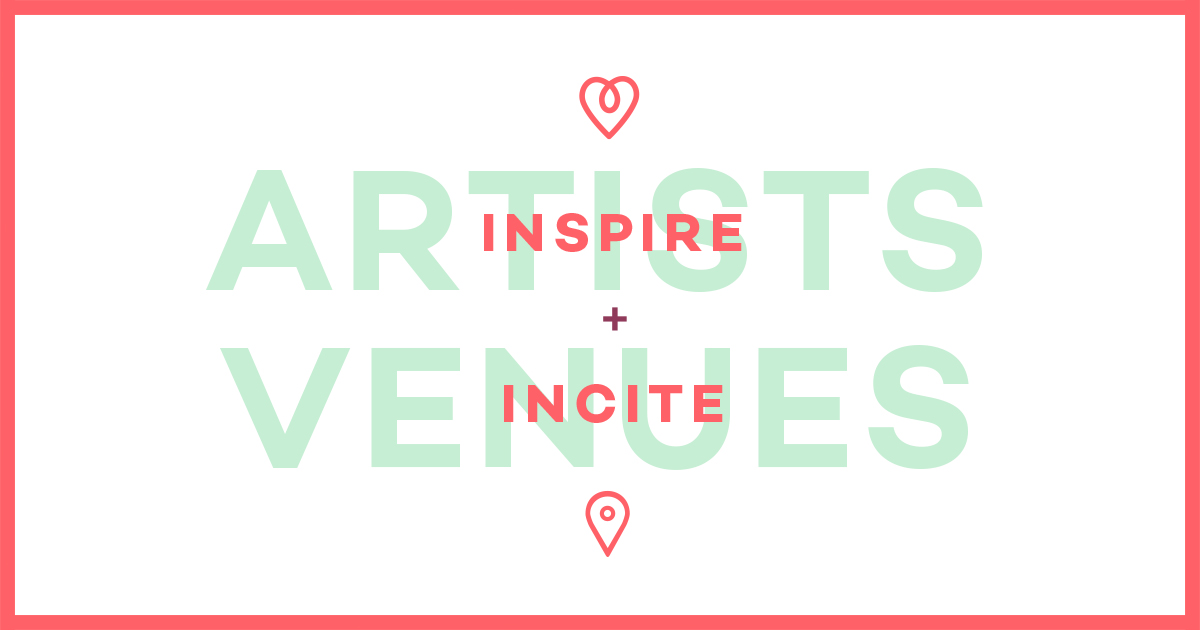 Showcase Online and Roadcase (QLD) submissions are open for producers and artists from around the country.
We are interested in all sorts of new work from
Ready to tour productions
Productions yet to premiere
Touring with engagement focus, residencies, community participation
Metro, regional and interstate companies
Big shows, small shows and everything in between
Ideally, we're looking for new productions ready to tour in 2019 that are suitable for;managed venues and performing arts centres,regional community halls,and/or, regional arts and community festivalsIf your production is nimble, flexible and affordable it may be suitable for community presenters using town halls and smaller community spaces. In that case, it may be included in our Roadcase meetings.
SUBMIT YOUR PRODUCTION
Key Dates
Submissions open Monday 16 October 2017
Submissions close Monday 13 November 2017
Showcase Online Tuesday 30 January 2018
For more information and to apply go straight to the source: arTour | Production Submission