Theatre Network NSW is in peril.

We invite anyone working in theatre in NSW to attend a forum where we can openly consult with you about the future of the agency.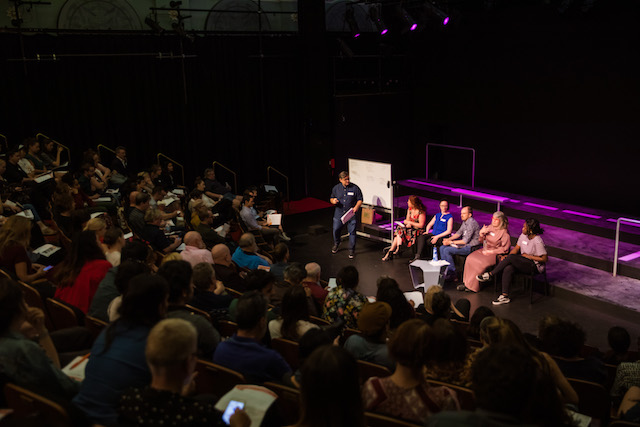 Backstory: TNN currently relies on state government funding in order to provide programming and services to support the NSW theatre sector. In 2019 TNN received 60% of its annual program funding request for service organisations from NSW Government which means it cannot sustain its normal operations. The agency has been advised that without additional income streams, we are unlikely to receive future funding. TNN receives 10% of its income through membership and other services but this is not enough to keep the doors open. We receive more than 35% of our total costs as in-kind partnerships for office space, website design, and venue hire. We work with the sector, for the sector. It took the sector 10 arduous years to bring Theatre Network NSW into being and create the programs and activities of the last 4 years of the organisation's life.
But what now?
Do we close the doors? What becomes of TNN? Does NSW theatre need a network, a peak agency, any longer? What do you want, what do you need, and how can we ensure it is provided? If we can find a way to continue operations beyond 2019, how do we sustain the agency – what does the business model look like?
These questions and more await us…and we'll have drinks to follow for those who can. Please come along and bring as many of your friends and colleagues with you that you can muster. We only get one shot at this and your voice matters.
Yours sincerely,
Jane Kreis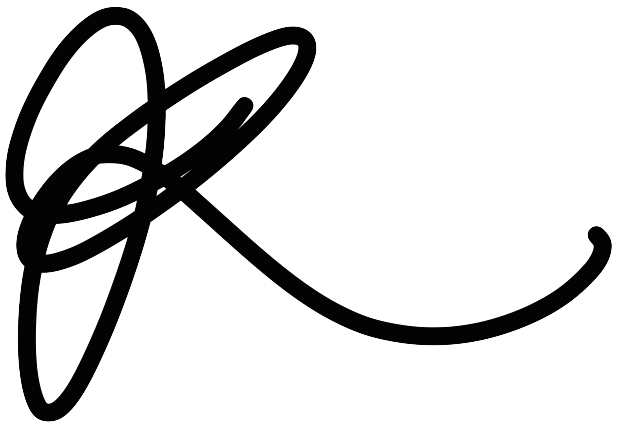 Director, Theatre Network NSW
When: 3-5pm on 1st May 2019 (yep, May Day!)
Where: Bell Shakespeare Rehearsal Room, Level 1, 18 Argyle Street, The Rocks, NSW. 
Directions: Enter through the archway of The Argyle and then take the stairs on your right all the way to the top. This event is family friendly but the venue is accessed only by stairs. If you have particular access requirements please advise TNN as soon as possible.
N.B. The TNN AGM will be held at the top of this event from for approximately 15 minutes after which we'll move straight into the forum/consultation. Non-members and members welcome.