Would you like to explore creative collaborations, experiment with new art forms or pursue professional development opportunities?
Achieve your artistic goals with funding assistance through the Blacktown City Council Creative Arts Fund. A total of $40,000 worth of grants will be awarded to local individuals and organisations.
In 2016, 17 individuals and organisations received funding through the Creative Arts Fund.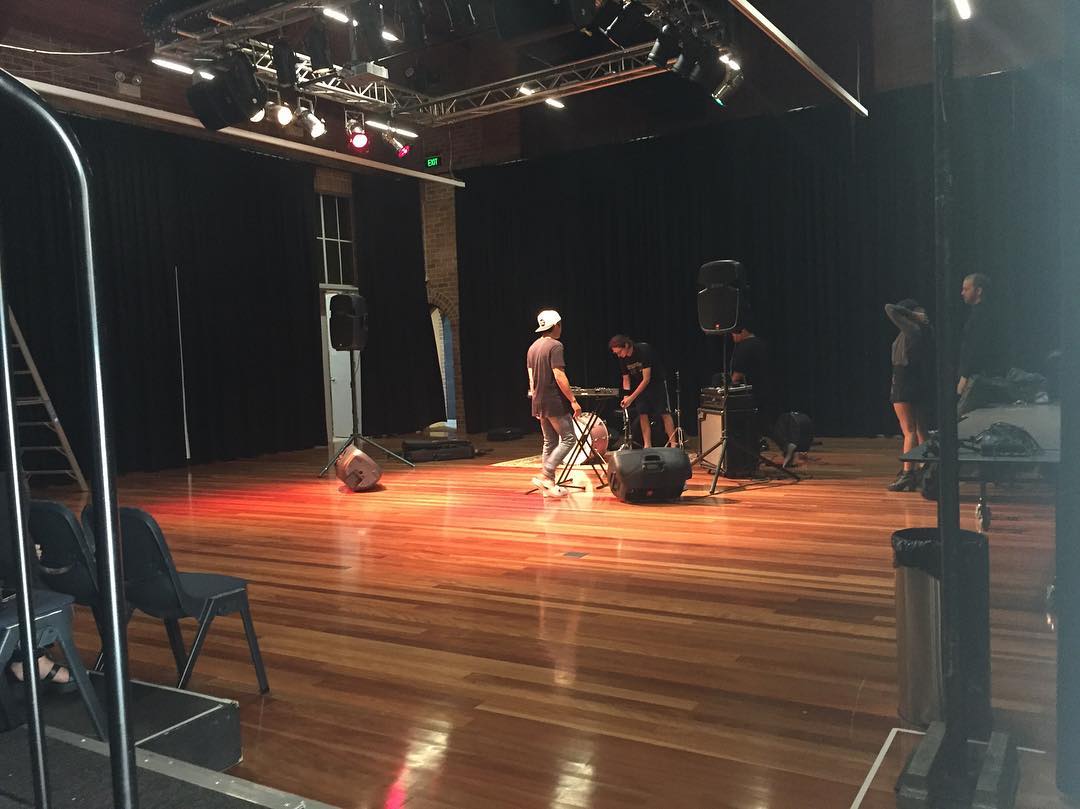 Funding is available in two categories:
CATEGORY A – Com
munity OrganisationsThis category provides local community groups and organisations with grants of up to $3,000 to develop artistic programs or projects.
CATEGORY B – Individual artists or artist groups
This category provides local artists and arts workers with grants of up to $2,000 to assist their professional development or to work on an arts project with a local community organisation.
Download the 2017 Creative Arts Fund Guidelines.
Download the Creative Arts Fund Budget Template.
Application open Friday, 3 February 2017.
Applications close Monday, 6 March 2017.