The Executive Council of International Theatre Institute (ITI)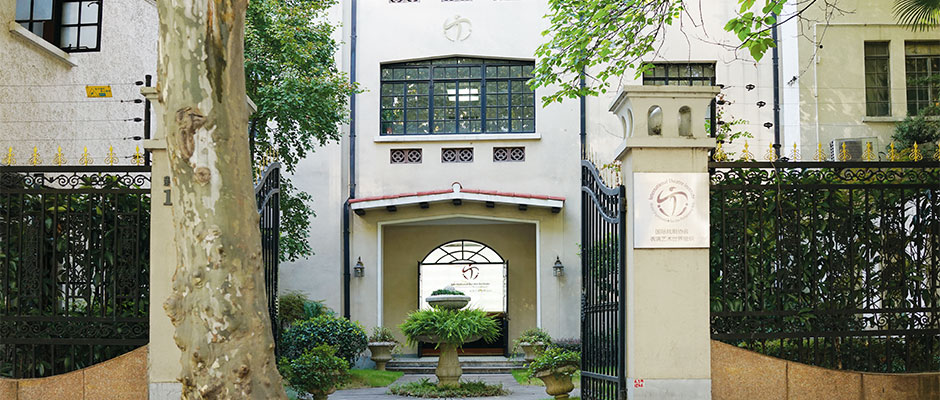 is proud to announce that the 35th ITI World Congress will be held in Segovia, Spain.
From Friday to Sunday, 14 to 16 July 2017, is the Congress Prologue, which consists of the Student Festival of the ITI/UNESCO Network for Higher Education in the Performing Arts. Workshops and performances will take place during these 3 days.
All the Congress delegates and guests are welcome to attend the Congress Prologue.
The main ITI World Congress is held from Monday to Saturday, 17 July to 22 July 2017.
Attention: The first and second parts of the General Assembly are happening on Monday, 17 July, morning and afternoon. That means that the Head of Delegations need to arrive on Sunday, 16 July. The third part of the General Assembly will happen on Saturday, 22 July.
All the other delegates and guest should arrive no later than Monday afternoon, so that they can participate in the Opening Performances in the evening of Monday, 17 July. Closing performance: Saturday, 22 July.
During the Congress the 5th International Dance Symposium (co-organized by the International Dance Committee of ITI and the Spanish Centre) will also take place.
The theme of the 35th ITI World Congress is: Act! Performing Arts Transforming the World
Please click here for more information about the 35th ITI World Congress in Segovia
We look forward to welcoming you at the 35th ITI World Congress in Segovia – preferably early on at the Congress Prologue.