The next SAMAG Seminar  will showcase organisations large and small who have pursued new audiences by continuing to make their work as open and accessible to everyone to engage with as possible.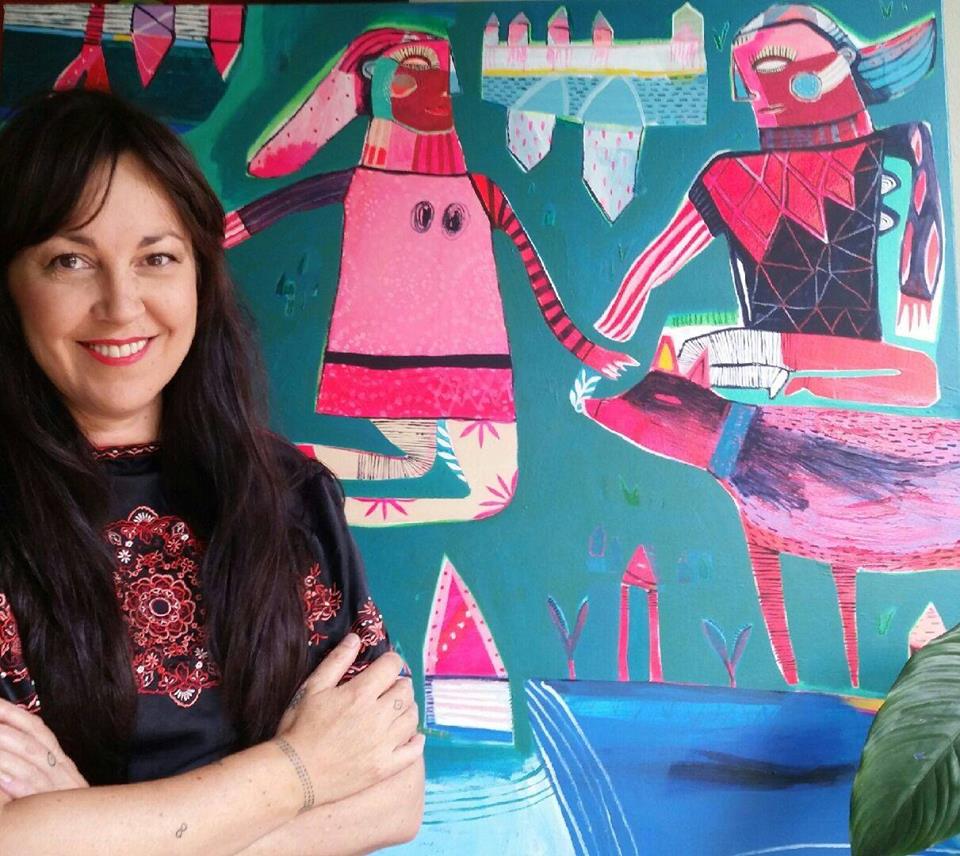 Panellists will share the ways in which they've made their programs accessible, and what the outcomes, and also the challenges, have been along the way. They'll share their tips and tricks that other artists and arts organisations can use to be more relevant to everyone in society and tap into new markets.
Speakers:
Gill Nicol: Director, Audience Engagement, Museum of Contemporary Art, Australia
Angie Goto: Australian Artist and Artist Educator for Access Programs, Museum of Contemporary Art, Australia
Vanessa Lloyd: General Manager, Performance Space
Danielle Micich: Artistic Director, Force Majeure
​Morwenna Collett: Facilitator: CEO, Accessible Arts
This seminar will be Auslan interpreted.
In partnership with Accessible Arts. In addition Accessible Arts' next disability awareness training will be held on Friday 9 June 10am-1pm at the Arts Exchange Building in the Rocks.
SAMAG is voluntary body that represents the varying professional streams of the arts including artists, performing arts, museums, regional arts, visual arts, and sponsorship and funding bodies. On the last Monday of each month the Committee organises seminars and talks that keep arts professionals informed and in touch with current issues in their industry.